P&J Live's medical triumph
Aberdeen's stunning new convention centre P&J Live opened just six months before the pandemic changed the world. It finally got the chance to showcase its state-of-the-art facilities in September 2021, when it welcomed 2,000 delegates to the British Orthopaedic Association's Annual Congress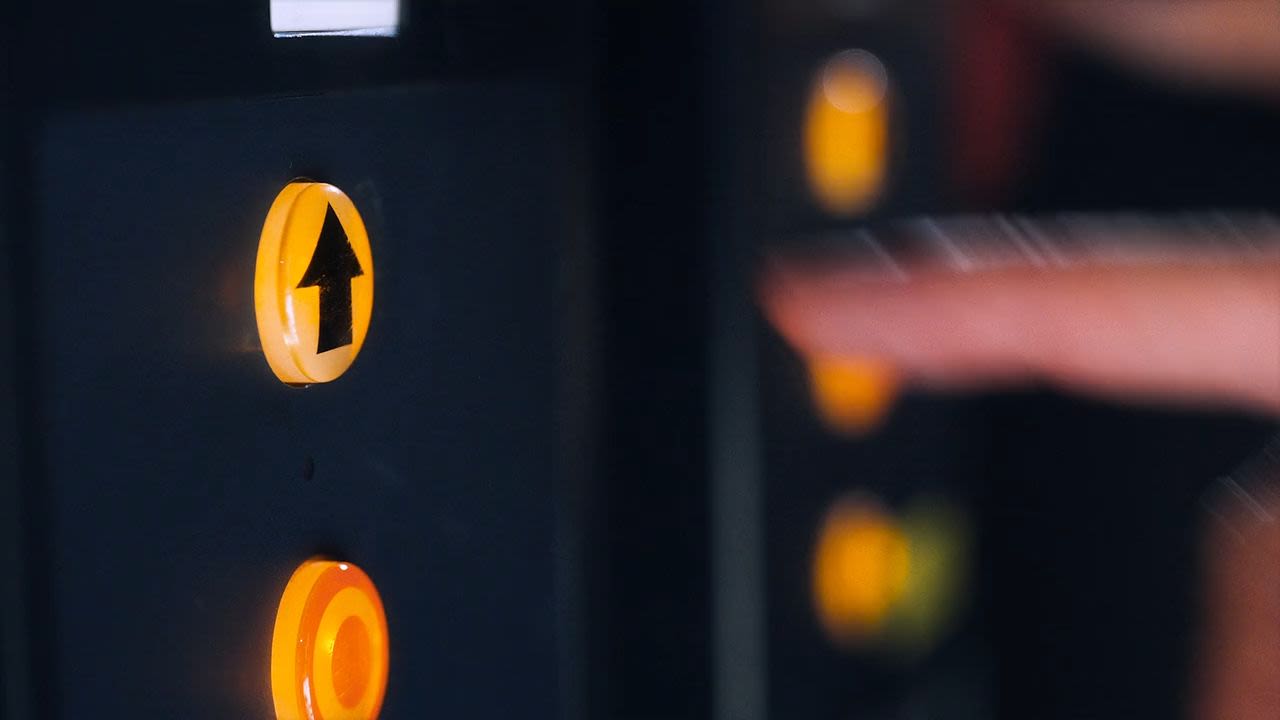 The British Orthopaedic Association (BOA) is the Surgical Specialty Association for Trauma and Orthopaedics in the UK, providing national leadership and charitable endeavours through the care of patients, support of surgeons and the ability to transform lives. Its annual congress in September last year was one of the first large-scale conferences to take place at P&J Live following an 18-month hiatus due to the coronavirus pandemic. As one of the UK's largest medical conferences, it provided the ideal showcase for the venue across three days and was a resounding success.
Says Charlie Silva, Head of Events at the British Orthopaedic Association: "The whole P&J Live team worked together to make what was essentially a really difficult event to deliver under pretty challenging circumstances a great success, and it was an absolute pleasure to work with every one of them.
"P&J Live is a fantastic event space and was an excellent fit for our event. It offered flexibility for planning and logistics, which was invaluable given the uncertain environment we have had to work in with COVID."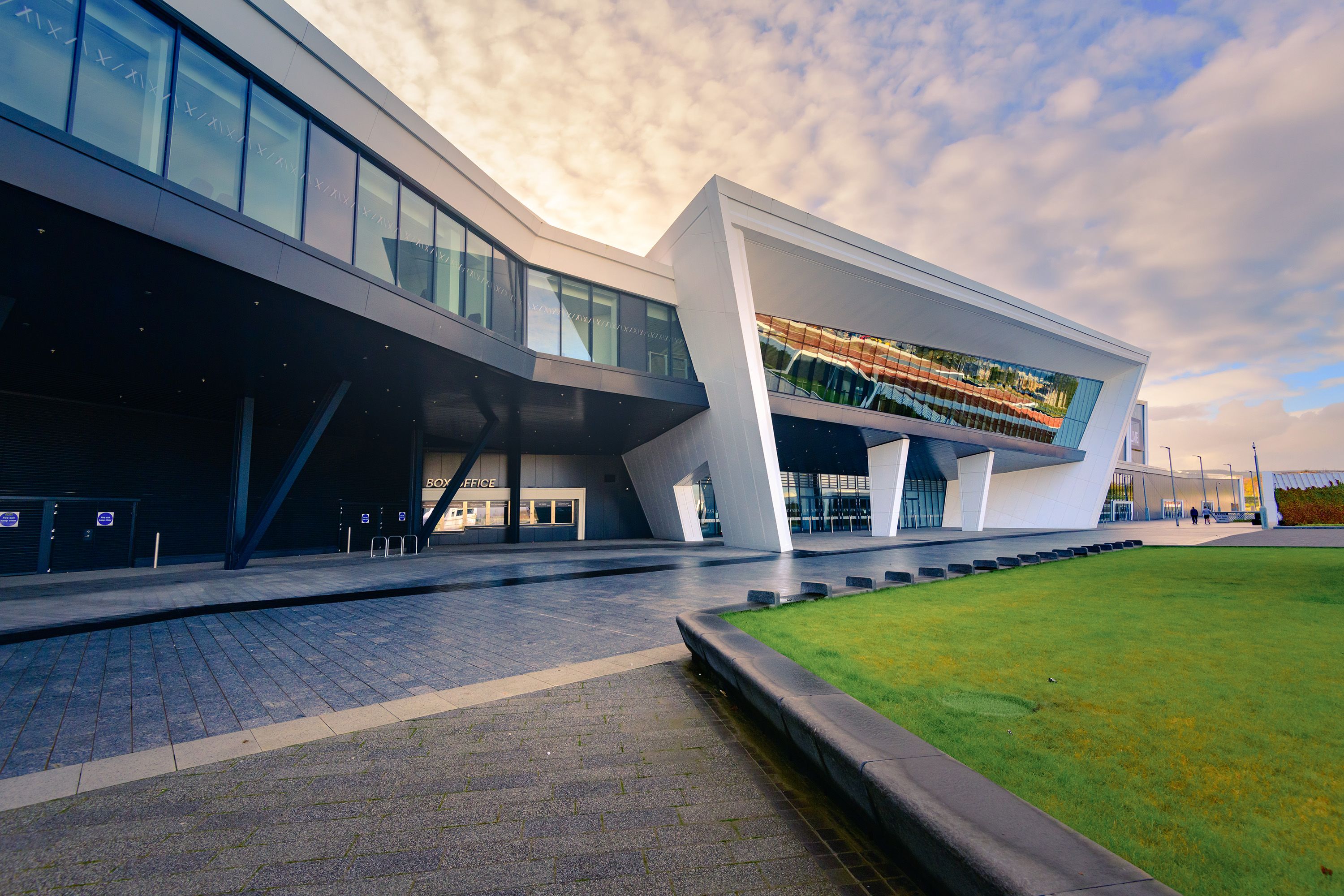 Attracting 2,000 delegates from all over the UK, The British Orthopaedic Association (BOA) Annual Congress took place at P&J Live from 21 to 24 September 2021, with the theme 'Tackling Infection'. The venue's dedicated event team looked after every detail to ensure a successful event.
One of the first conferences after re-opening since the lockdown, the P&J Live team had to adapt. With a sophisticated AV network on site, 15 dedicated technicians ensured remote viewing of each conference session. In line with P&J Live's rigorous sustainability initiatives, all equipment used during BOA met the most energy efficient standards.
"Far superior to other event venues I have used," says Silva, "P&J Live has the best layout and is the most flexible. Of a much higher standard than other venues I have worked with, where there are always one or two team members that are amazing but at P&J, it seems the whole team are!"

Flexibility – all spaces within the venue are adaptable to meet the needs of each event, large or small.
Connectivity – P&J Live is literally over the fence from Aberdeen International Airport, and benefits from many transport partnerships such as discounted travel rates with Loganair.
Sustainability – P&J Live has a rating of excellent from BREEAM. An on-site energy centre utilises local household waste to generate heat, cooling and power to the site and both on-site hotels. Completely paperless, utilising digital signage throughout, the venue is focused on green practices including waste reduction and planting trees to offset its carbon footprint.
Team – P&J Live has an excellent in-house team of audio-visual experts and event co-ordinators to provide support and ensure all aspects of an event run efficiently and smoothly.
Inclusive – audio-visual technology is integrated into each room/event space, including touch screen integrated technologies, saving costs in the budget.
Location – with easy access from Aberdeen International Airport and the city centre, all the attractions of this great city are on its doorstep – from bars, restaurants and nightlife to golf, castles and the magnificent outdoors for adventure and activities.
Knowledge capital – a world-leader in energy, Aberdeen's academic prowess is internationally-renowned while it is leading the way in sectors including Medical, Life Sciences, Fishing and Food & Agriculture.