It's the year of València!
Crowned European Capital of Smart Tourism 2022 and World Design Capital 2022, there has never been a better time to host an event in this culturally vibrant Mediterranean city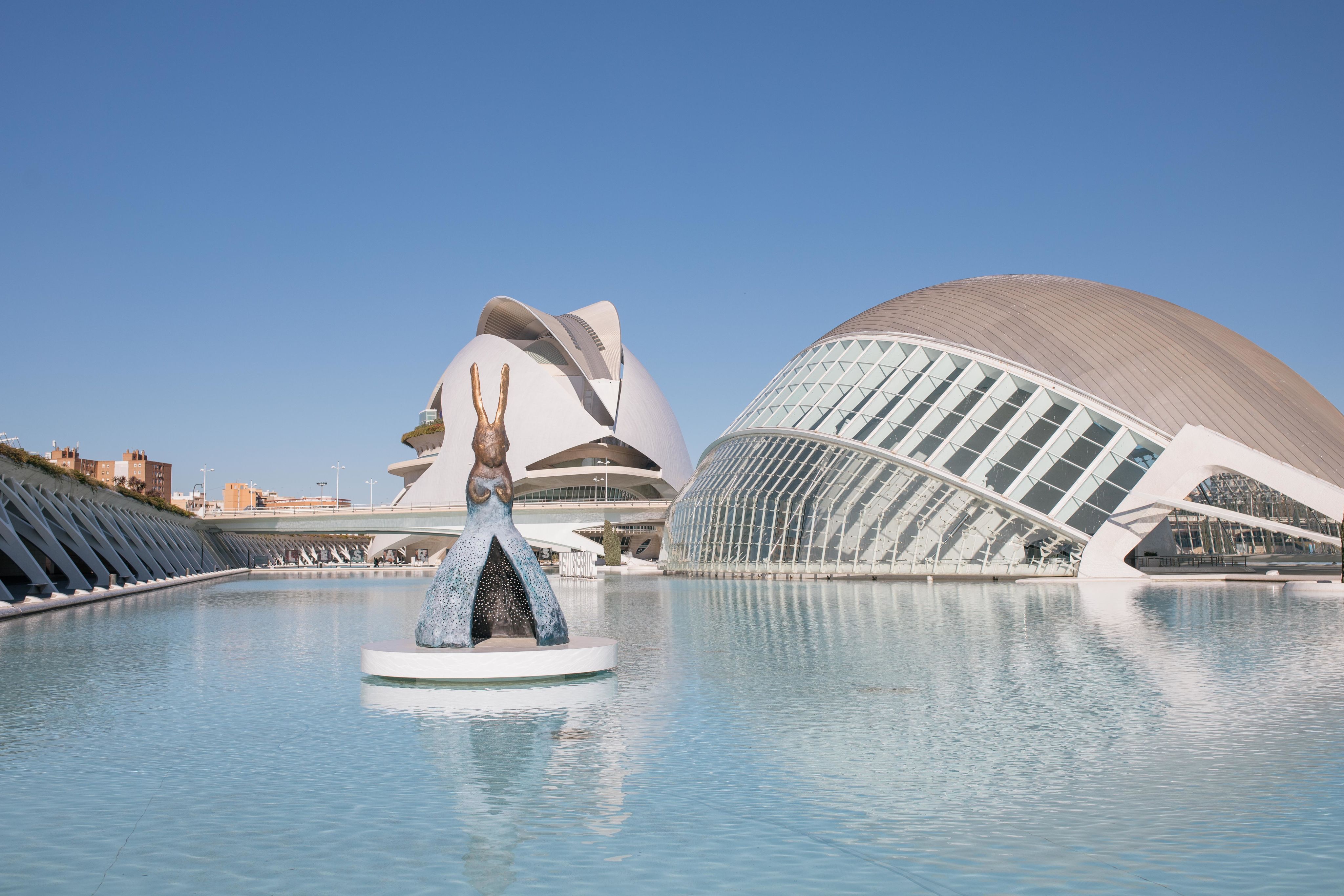 València has been chosen as the best city to live in the world by expatriates of more than five different nationalities. With its Mediterranean lifestyle, authentic traditions and rich history – not to mention paella – València is becoming one of the most sought‐after destinations in Europe.
Combining exciting avant-garde architecture, culture, beaches and spectacular scenery, this dynamic and arty Spanish port city is adding new attractions in a sustainable way.
València has been crowned European Capital of Smart Tourism 2022 – together with Bordeaux – thanks to its advances and achievements in sustainability, accessibility, digitisation, cultural heritage and creativity. València's projects for certification include the reduction of its carbon and water footprints, the development of a complete Tourist Intelligence System, efforts to increase the space dedicated to pedestrians and the promotion of its cultural heritage.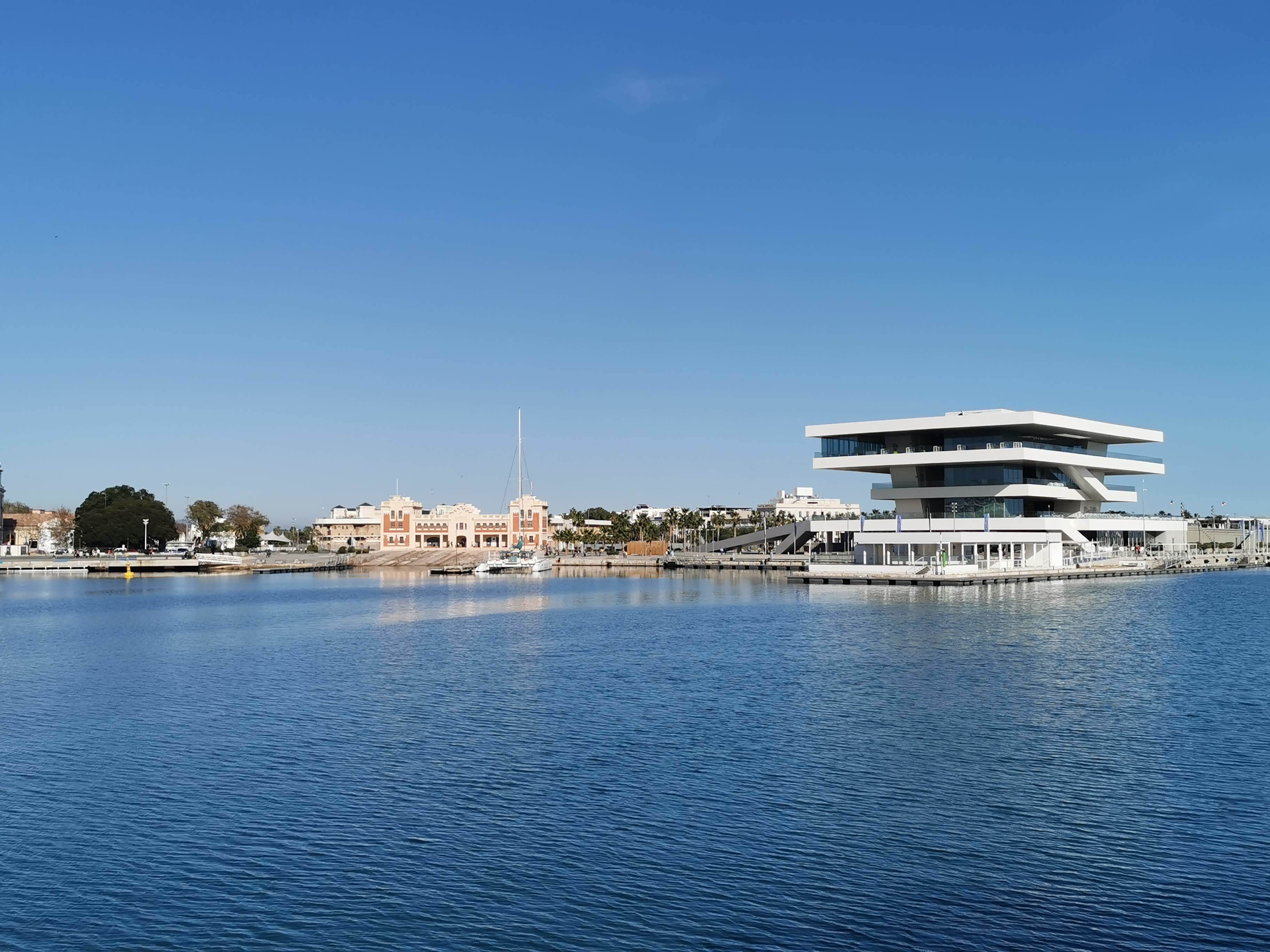 València has also been designated World Design Capital 2022, which makes it the ideal time to visit and discover the work of local designers, architects, interior designers and professionals. From traditional ceramics, silk and goldsmithing, to the futuristic designs of the City of Arts and Sciences, experience how good design can improve people's lives and connect Valèncians and visitors with the Mediterranean way of life.
Exhibitions, conferences and professional meetings will be taking place through the year.
València is committed to sustainable development goals and is a pioneer in the world in measuring and certifying the carbon and hydric footprint of its tourist activity in order to reduce and offset it. The city is committed to becoming a carbon‐neutral tourist destination by 2025. And it is on the right path: joining the GDS Index; focusing on sustainable mobility, with more than 150 kms of bike lanes throughout the city and an increasing number of pedestrian precincts on its streets; promoting locally sourced catering providers supplied by the vast agricultural area surrounding the city; and offering cutting‐edge venues in terms of energy efficiency, including the València Conference Centre.
Organisers looking for a destination that is concerned about the protection of its cultural and natural heritage will find various initiatives in València that will help ensure their events have the least impact.
Constantly renewing, innovating and reinventing, València goes from strength to strength while offering the café culture, Spanish gastronomy including its famous paella and, of course, Mediterranean sunshine that all provide such a welcome bonus to any event.
Hortensia Herrero Art Centre, in the heart of the historic district
Casal España Arena, a multi-purpose venue with capacity for 18,000 people