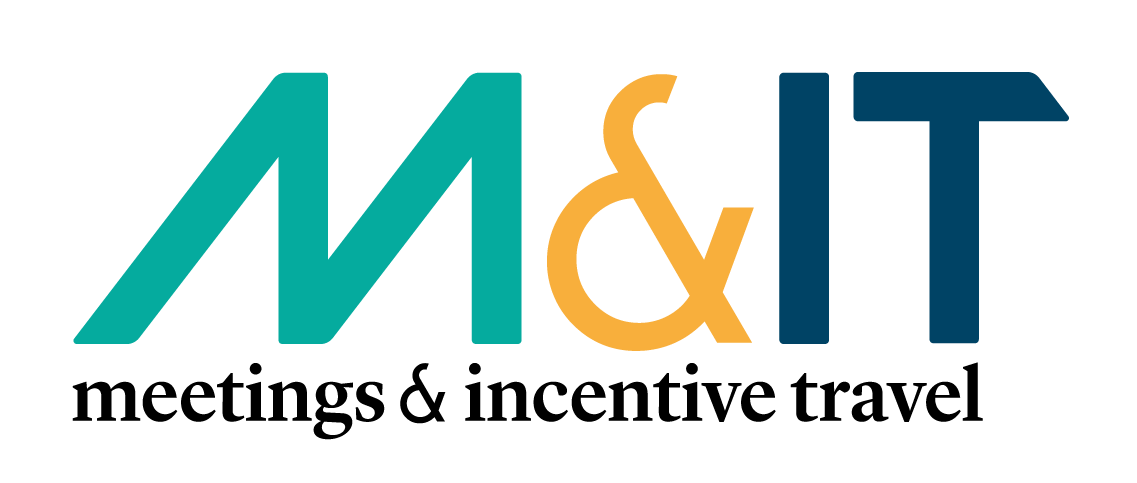 The
People
Issue
Where are we now?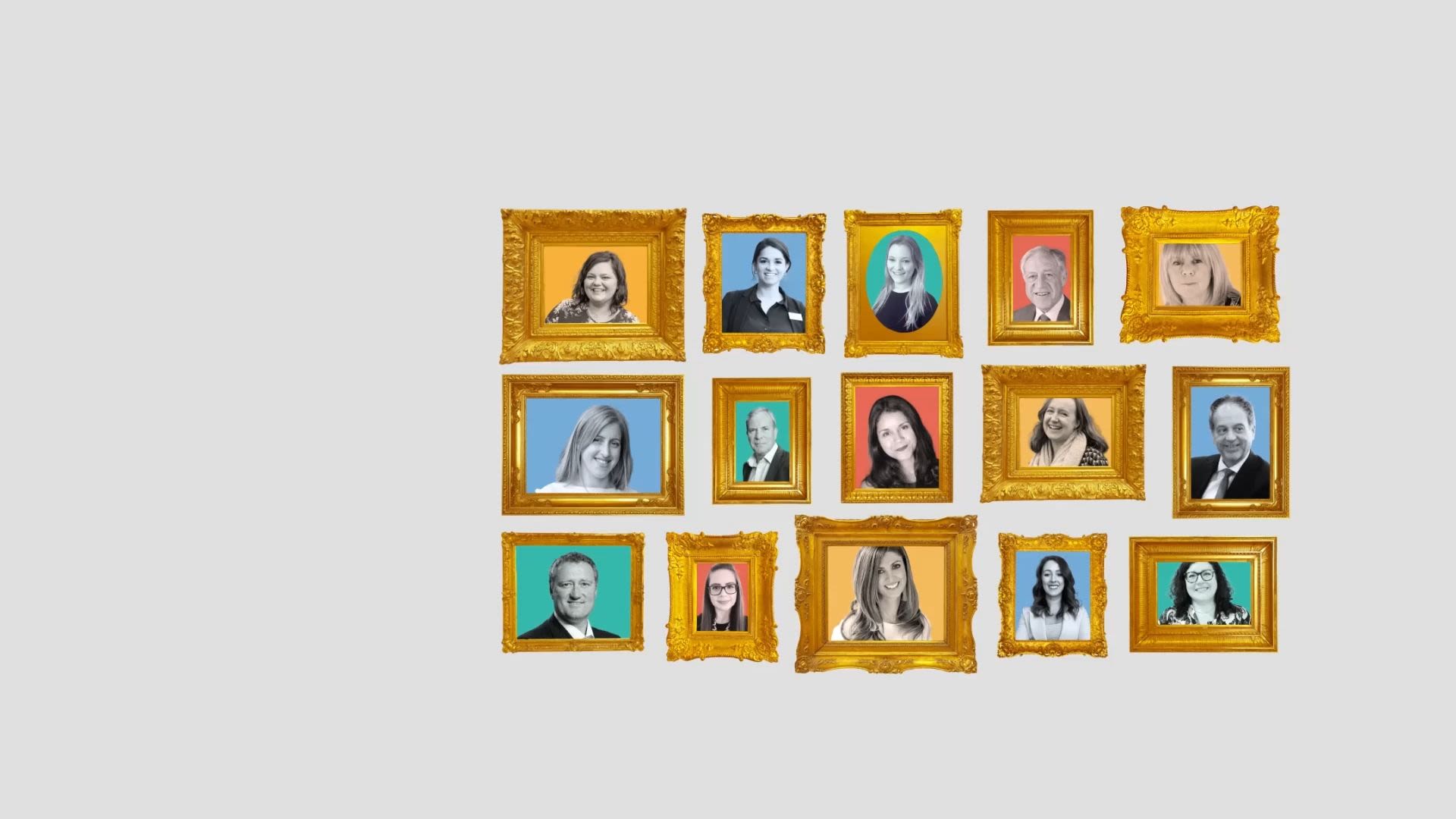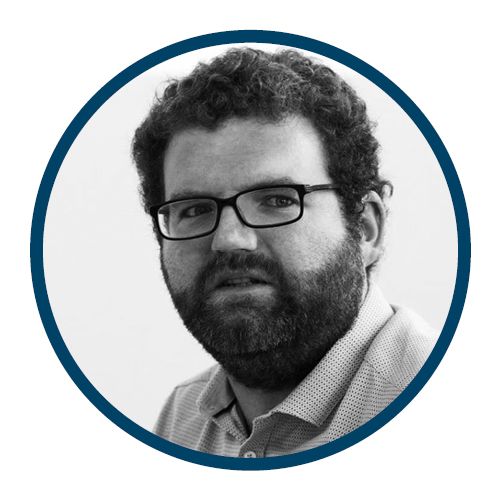 People get ready
For UK eventprofs, this autumn is set to be an awfully big adventure. The world of in-person events is back open, and our landscape will change just as dramatically as Dorothy's did as she stepped from the black and white of Kansas into the Technicolor of Oz.
We'll soon be back putting on events, seeing people in the flesh and sharing our stories. Across the sector we've all had very different experiences of the pandemic; the one common thread is that we all have a story to tell.
That's why I've made this The People Issue of M&IT. In it, you'll find 15 people from every corner of the industry - and their inspiring stories. They paint a picture of where we are as a sector, where we've been, and crucially, where we're going next.
It's been genuinely humbling to speak to so many passionate, astonishing people. People who countered the pain of furlough by volunteering for their local food bank. People who responded to seeing their careers decimated by reskilling and building back better. People who believe so strongly in the power of bringing people together that not even a pandemic could break them.
There are key themes that crop up time and again; mental health, sustainability, diversity and inclusion. While the question of hybrid and virtual still looms large, our faith in face-to-face is unbowed, perhaps even bolstered.
And there are fascinating, unexpected moments too. Who pulled Judy Garland on stage for one of her final performances? Who used to take their own bathroom scales to events to measure food waste? And who, by their own admission, has a real passion for goats?
We've had an absolute ball putting this issue together for you, it's been a joy and a privilege to speak to so many talented, enthusiastic individuals – and it fills me with real optimism for the months ahead, knowing that the sector is filled with the best people we could wish for.
We've got a packed few months here at M&IT, and I can't wait to see as many of you as possible at our upcoming events, be it the M&IT Awards, our Challenge events, or at our incentives summit at The Meetings Show. It's been far too long.
Finally, you'll notice we're in a slightly different format to the past couple of editions, hopefully you'll find us easier to read across your devices. All feedback welcome, I'd love to hear what you think.
Enjoy the issue,
Paul Harvey
[email protected].com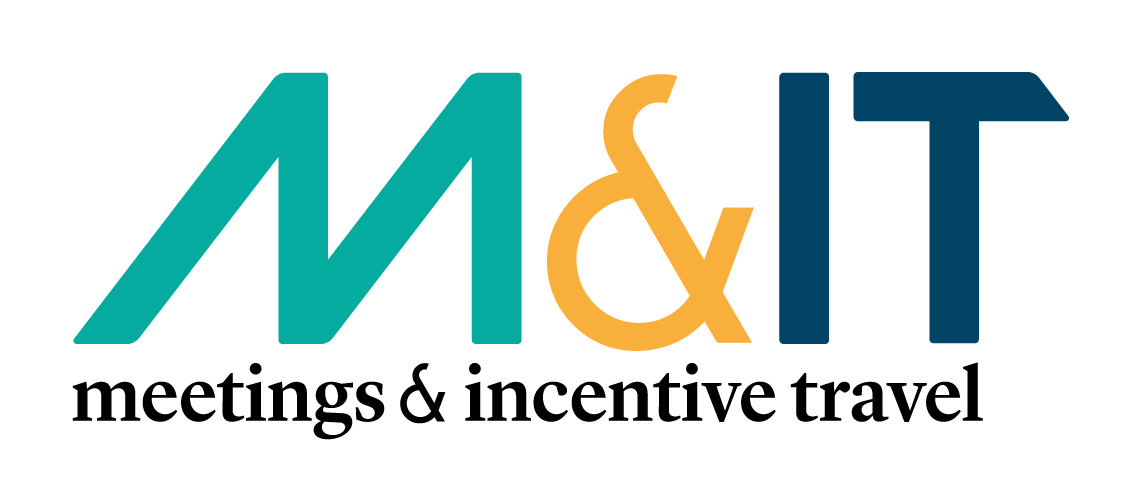 Editor: Paul Harvey
Senior Journalist: Holly Patrick
Associate Editor: Sally Trelford
Designers: Claire Gates, Samantha Dilley
Client Services Manager: Amanda Ludman
Client Services Executive: Eloise Millen
Data & Client Services Executive: Johan Skogqvist
Group Commercial Director UK: Ross Barker
Account Directors: Charlotte Bliss, Martin Balmer, Connie Magner, Brett Dempsey

Images: 123RF

Managing Director UK: David Chapple
Editorial Director: James Lancaster
Group Marketing Director: Rochelle Jayawardena
Portfolio Marketing Manager: Alex Softley
Senior Marketing Executive: Emily Roberts
Senior Circulation Executive: Nick Nunhofer
Digital Manager: Stacy Taylor
Head of Events: Emma Gordon

The publishers cannot accept responsibility for errors or omissions, although the utmost care is taken that information contained is accurate and up-to-date. Published by: Northstar Meetings Group, The Old Stables, Pippingford Park, Millbrook Hill, Nutley, TN22 3HW
© Northstar Meetings Group