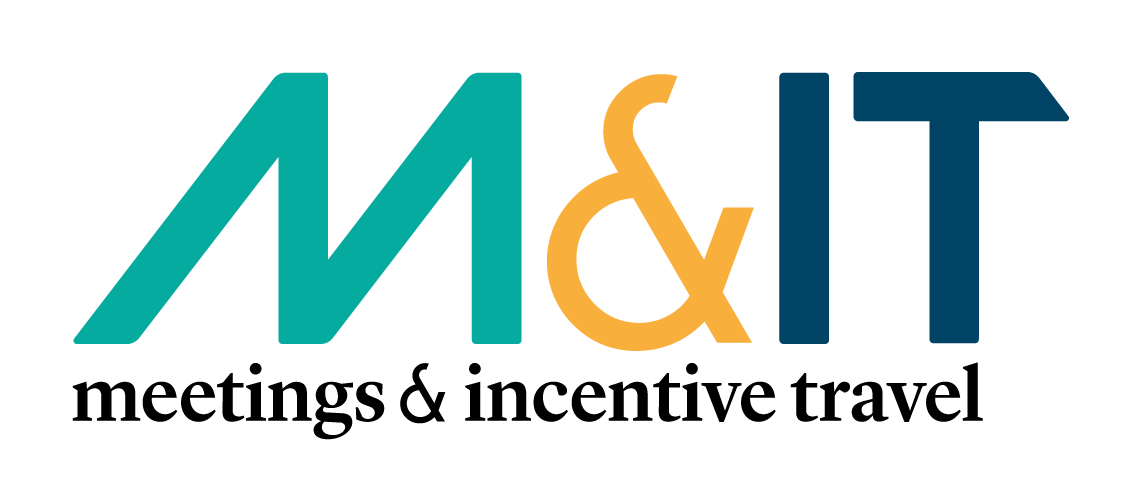 The
Next
Normal
Where do we go from here?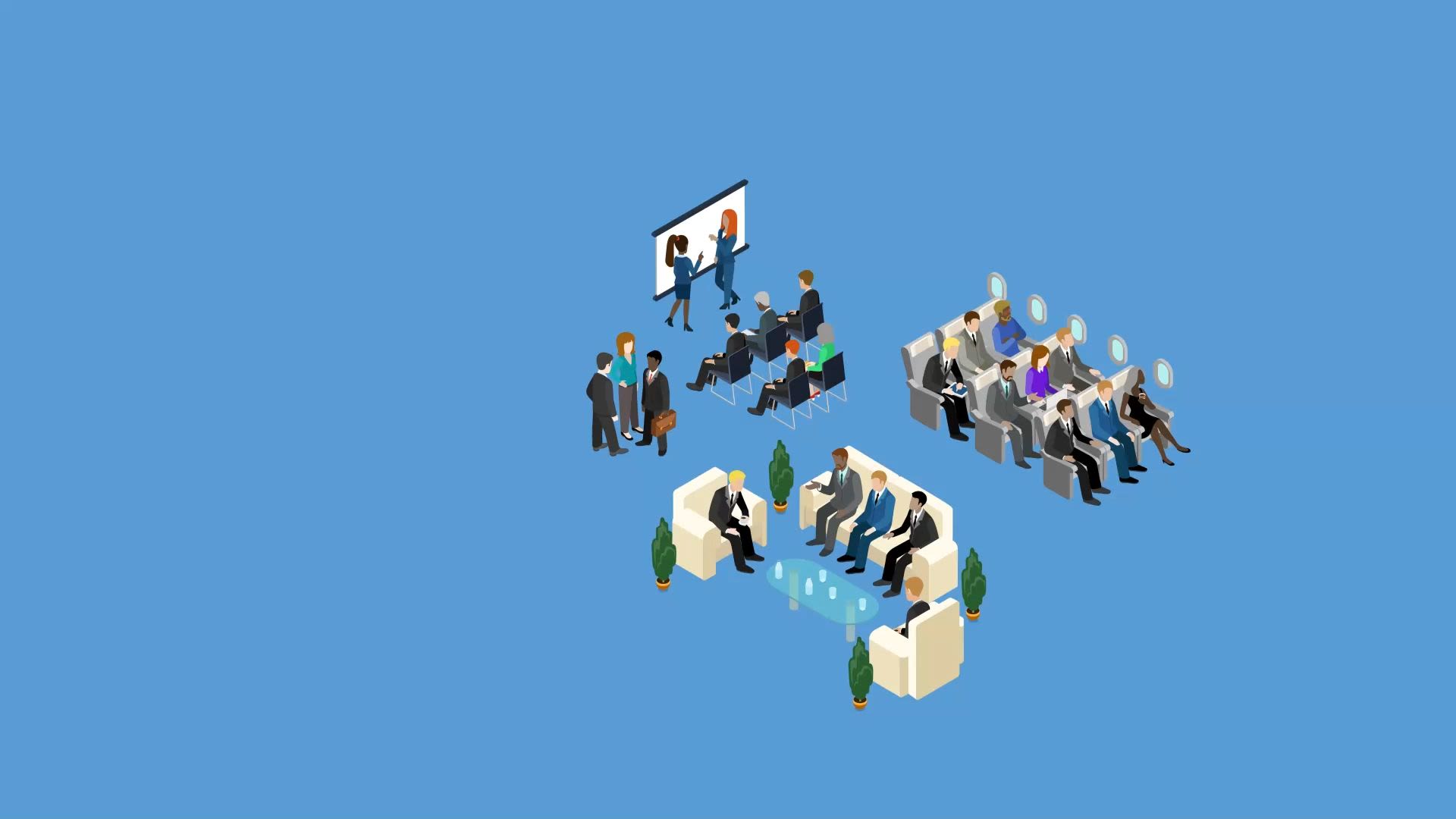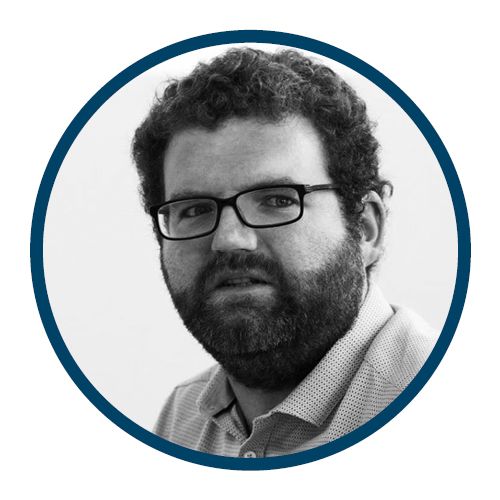 What a roller coaster the last few months have been.
Autumn 2021 will long be remembered as the moment the UK event sector roared back into life after 18 painful months away.

Whatever your first event back happened to be, it's a safe bet your emotions were running high at that moment of return. For me it was The Meetings Show, when tourism minister Nigel Huddleston opened the show and the aisles of ExCeL filled up. That feeling of joy, anticipation, excitement and relief was very special indeed.
If The Meetings Show proved we still knew how to do business, then the M&IT Awards a week later proved we still know how to party. The sight of several hundred eventprofs glammed up and giving it their all after 18 months of hell was so energising you could have powered the National Grid with it.
The return of live events has been a high-octane, thrill-packed ride so far - and has not come without its problems.
At every event I attend I talk to eventprofs about recruitment, resources, food, venues, sustainability, diversity and inclusion, budgets... we're delighted to be back, but that doesn't mean we're finding things easy right now.
Our current transitional stage is like the whole industry has been thrown up in the air - and we're waiting to see where everything is going to settle.
That's why this issue of M&IT is themed around The Next Normal. You'll find expert comment and opinion on all the hot topics that are currently raging among eventprofs as we float back down to earth.
From inclusivity to incentives, food waste to furlough, recruitment to retention, we've got you covered.
Whether it's the lessons we can take from our lockdown television habits, expert predictions for the future from industry leaders, or destination reports as we finally get back to planning travel again, this edition is jam-packed with content to help you stay connected through whatever The Next Normal holds.
Enjoy the issue.
Paul Harvey
[email protected].com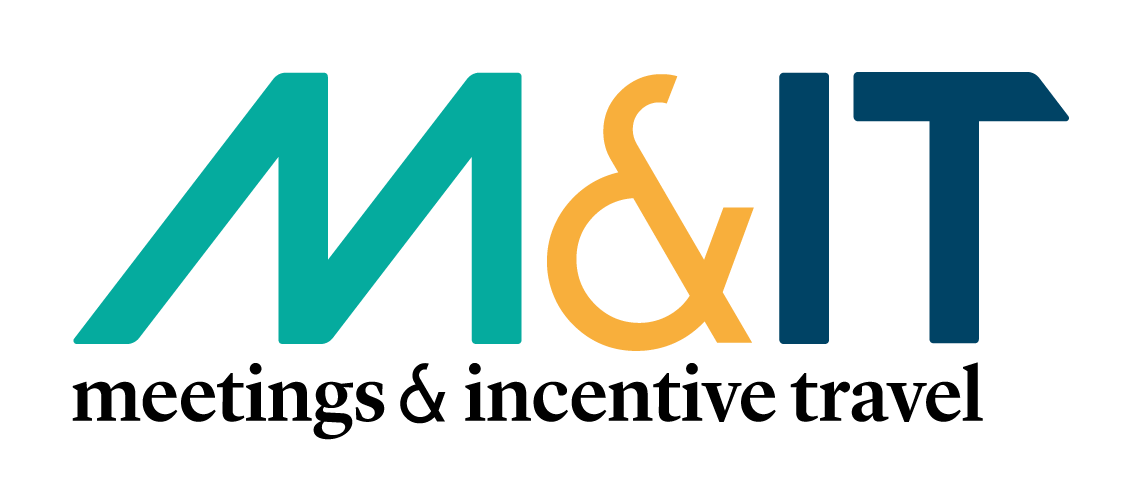 Editor: Paul Harvey
Senior Journalist: Holly Patrick
Associate Editor: Sally Trelford
Designers: Claire Gates, Samantha Dilley
Client Services Manager: Amanda Ludman
Client Services Executive: Eloise Millen
Data & Client Services Executive: Johan Skogqvist
Group Commercial Director UK: Ross Barker
Account Directors: Charlotte Bliss, Martin Balmer, Connie Magner, Brett Dempsey

Images: 123RF

Managing Director UK: David Chapple
Editorial Director: James Lancaster
Group Marketing Director: Rochelle Jayawardena
Portfolio Marketing Manager: Alex Softley
Senior Marketing Executive: Emily Roberts
Senior Circulation Executive: Nick Nunhofer
Digital Manager: Stacy Taylor
Head of Events: Emma Gordon

The publishers cannot accept responsibility for errors or omissions, although the utmost care is taken that information contained is accurate and up-to-date. Published by: Northstar Meetings Group, The Old Stables, Pippingford Park, Millbrook Hill, Nutley, TN22 3HW
© Northstar Meetings Group