Trading after furlough
Money may be short and time may be trying, but redundancy isn't always the best option for tightening the purse strings, according to our M&IT Expert…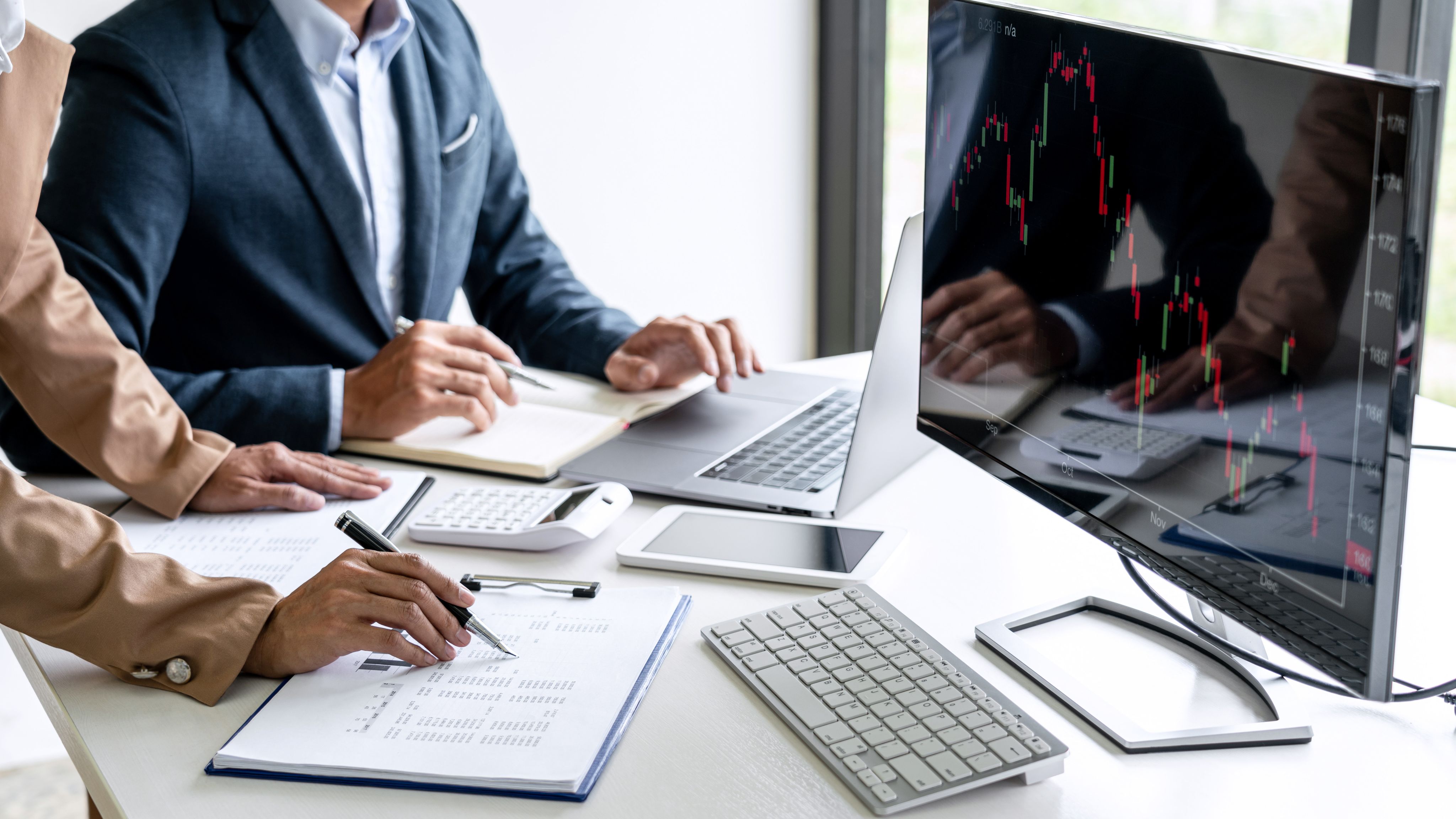 It is vital the events industry starts thinking carefully about its future, says Sean Moran, partner at Shakespeare Martineau, specialists in corporate restructuring and insolvency.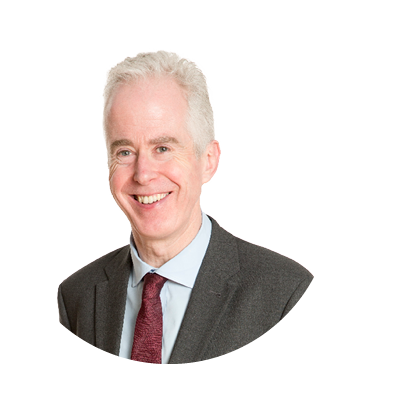 Like many businesses, the events industry has had to look at its resources and staffing levels in the context of financial stability during and in the wake of the coronavirus pandemic.
The Coronavirus Job Retention Scheme was introduced in March 2020 as part of a package of measures to safeguard jobs and alleviate the impact of Covid-19 on both employers and employees.
This financial support over the past 18 months has provided a lifeline to organisations across the country. For some, furloughing their staff has enabled them to continue trading.
However, now it has come to an end and many employers will be beginning to feel concerned about the future impacts of Covid-19, waves of redundancies are forecast to take place.
Restructuring workforces and streamlining teams may be required for some businesses and, in the worst cases, making roles redundant will be one option to save money in the longer term.
Although a difficult decision for employers, it can sometimes be the most effective solution, especially when work levels are down. However, redundancy does come with its own costs.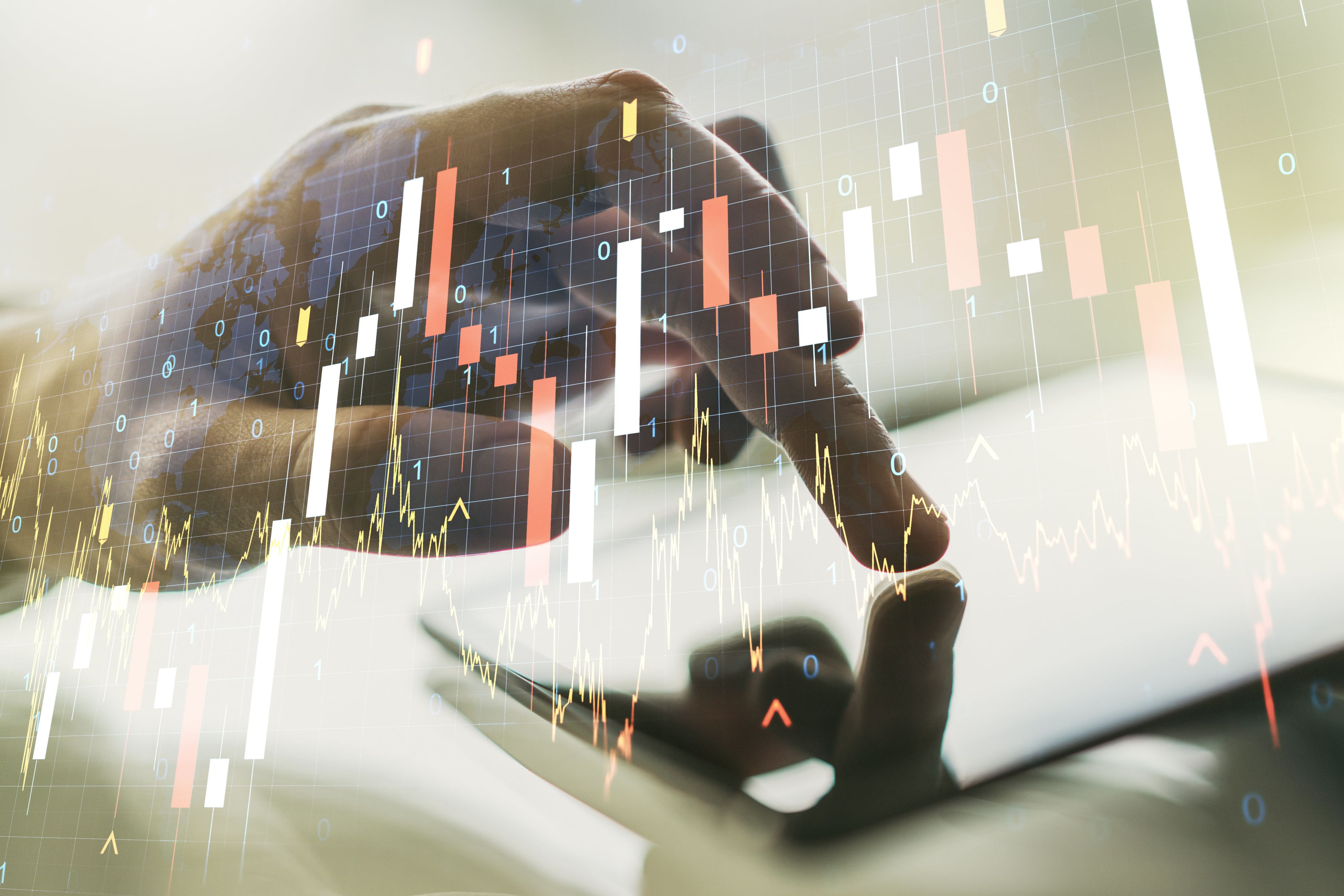 The price of redundancy will vary depending on individual circumstances, with scale being a major factor.
Statutory redundancy pay is only available to employees with at least two years' service and usually equates to between 1 to 1.5 week's pay – depending on age – for each full year worked.
The weekly cap is currently £544, with the oldest and longest-serving employees potentially standing to receive a maximum of £16,320. Remember, this is in addition to their notice pay.
Longer serving employees will also have lengthier statutory notice periods, up to 12 weeks. This means that the cost savings will only start showing at a later date.
Alternatively, businesses may choose to pay in lieu of notice, bringing forward savings but requiring a significantly larger initial pay out.
Not all employers offer enhanced redundancy. However, for those that do, this will obviously increase overall costs, particularly if those made redundant have longer service.
Don't forget that enhanced redundancy entitlements can carry over from previous jobs under TUPE transfers, so employers need to profile who they are dismissing.

Those not being made redundant will also likely feel the impact, which could make them less motivated and result in poorer productivity

.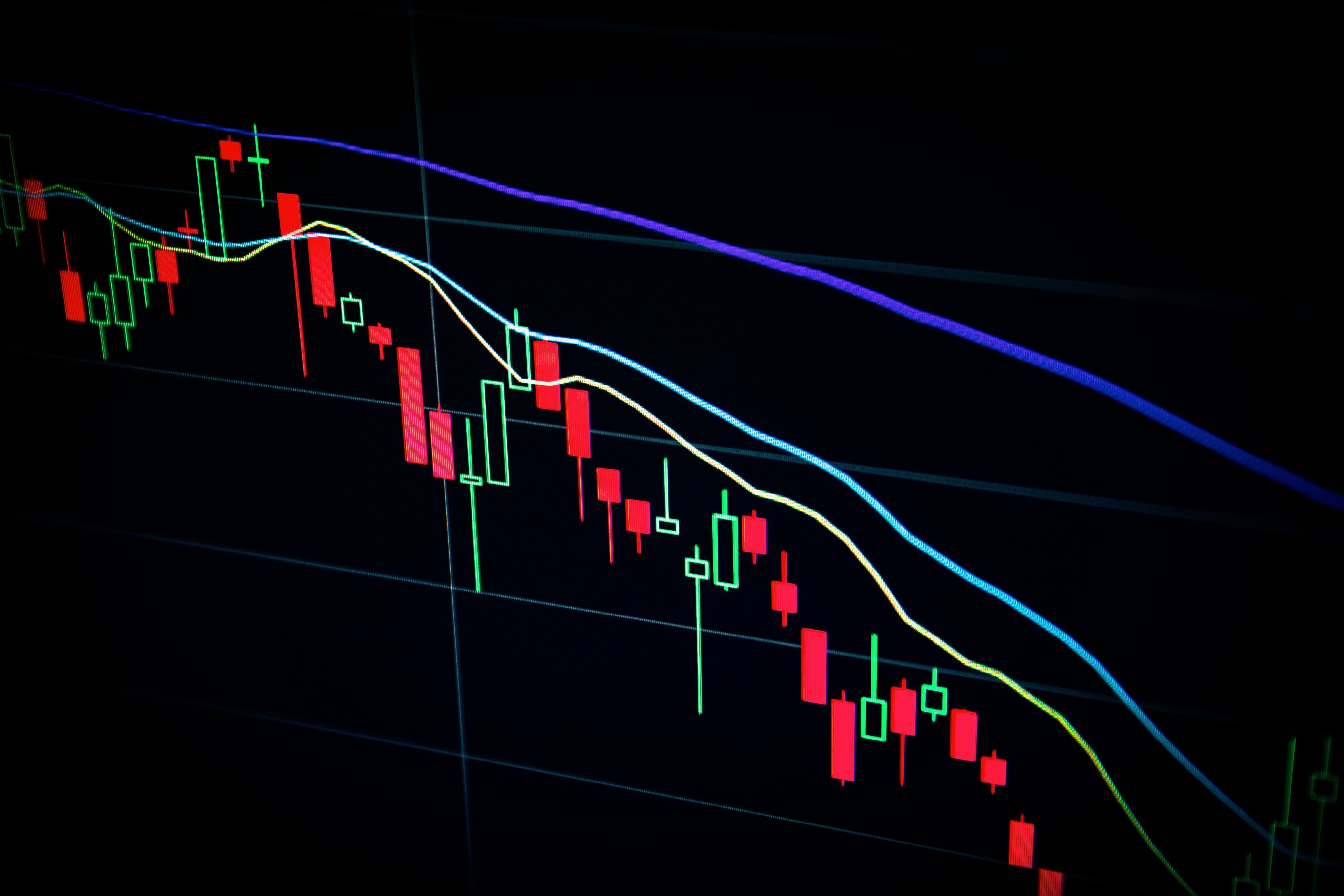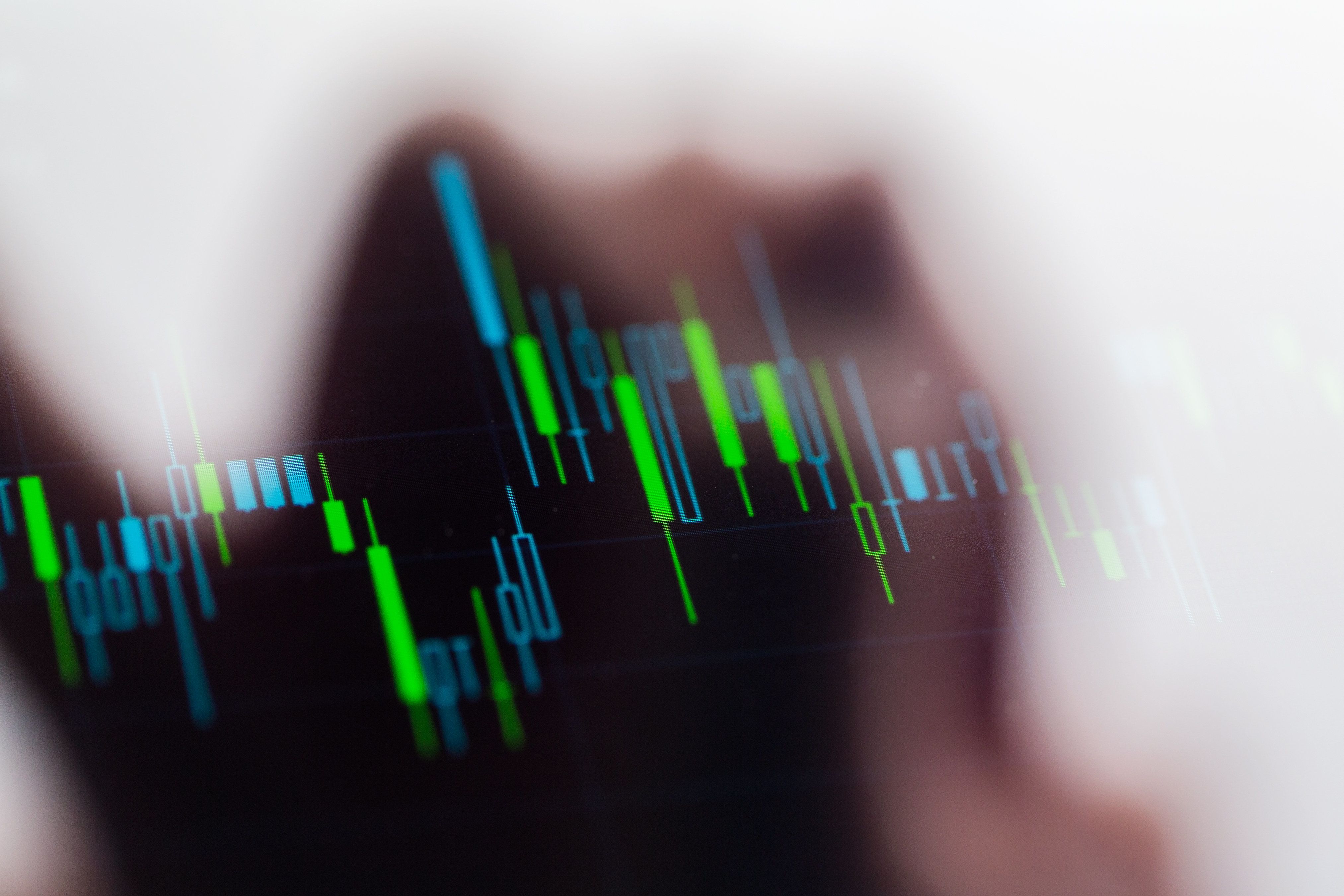 Businesses also need to consider the indirect and less tangible costs that can arise, such as a dip in productivity and the possible legal ramifications.
The redundancy process can be time consuming, with managers having to hold meetings with every individual who has been placed at risk.
Even those not being made redundant will likely feel the impact, which could, potentially, make them less motivated and result in poorer productivity.
With good legal counsel, businesses can ensure they are undertaking a fair redundancy process. However, this does not prevent ex-employees from bringing unfair dismissal claims. Defending these claims will impact a company's productivity, morale and comes with substantial associated costs.
Making enhanced redundancy terms conditional upon employees signing settlement agreements is a good way of mitigating these risks, but will obviously only apply to those employers prepared to offer enhanced pay.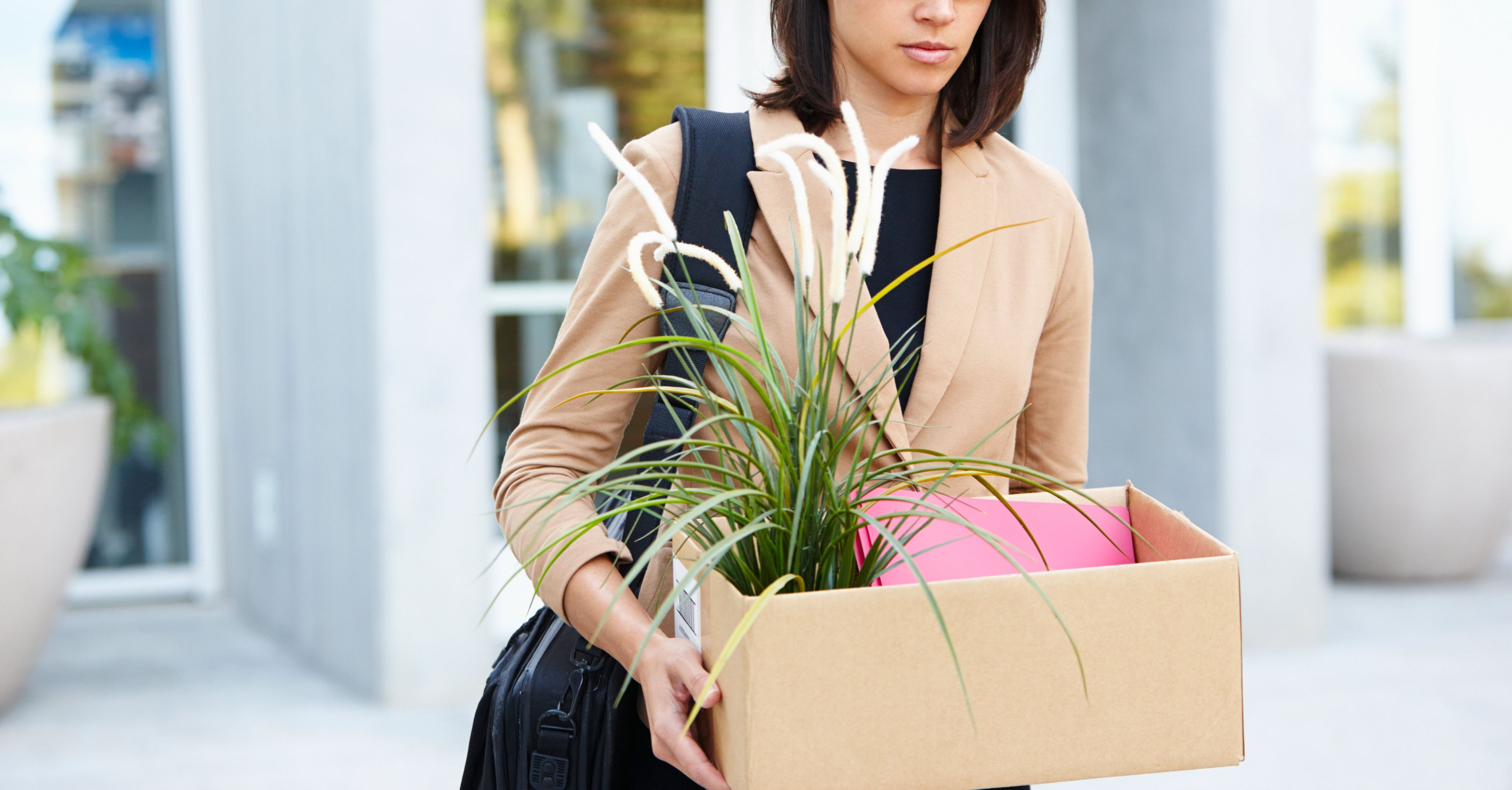 Reducing the workforce can cost more than expected, so it's worth looking at restructuring alternatives that don't rely on decreasing headcount, such as lessening workforce-related costs.
In extreme circumstances, reducing wages is possible. However, it's difficult, so stopping and withdrawing discretionary bonuses and benefits are less risky alternatives.
You could also evaluate your space requirements and consider whether property portfolios are still suitable now agile working practices are more common.
Finally, review financial arrangements and assess whether more beneficial rates are available in the market. Look into whether assets are an option for cash generation.
However, if these options aren't viable solutions and a redundancy programme does go ahead, business owners and HR managers must ensure they do what is required by law, treating employees fairly and with compassion.

For businesses in the events industry to survive longer term, they will need to act now to avoid the common mistakes made by those before them.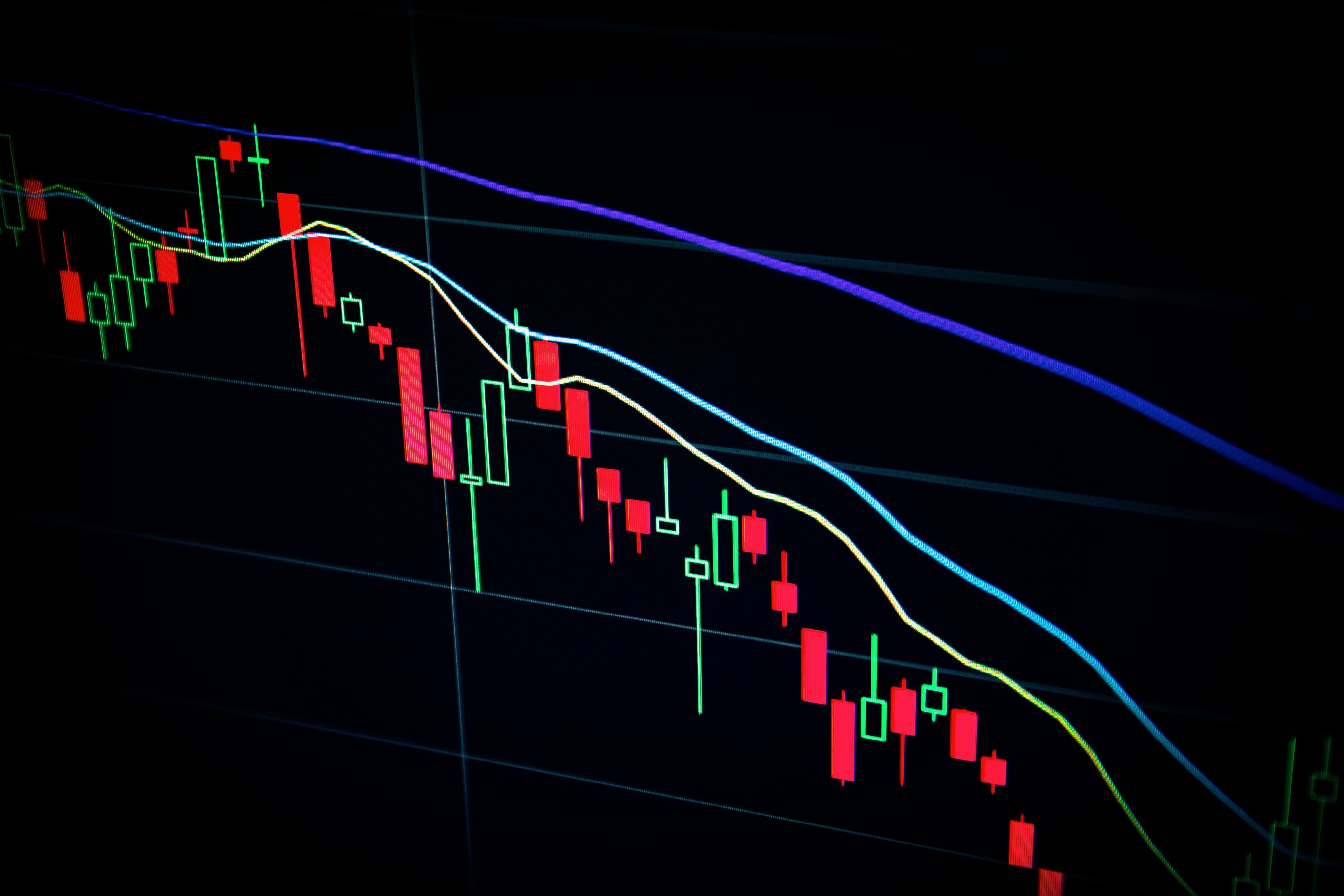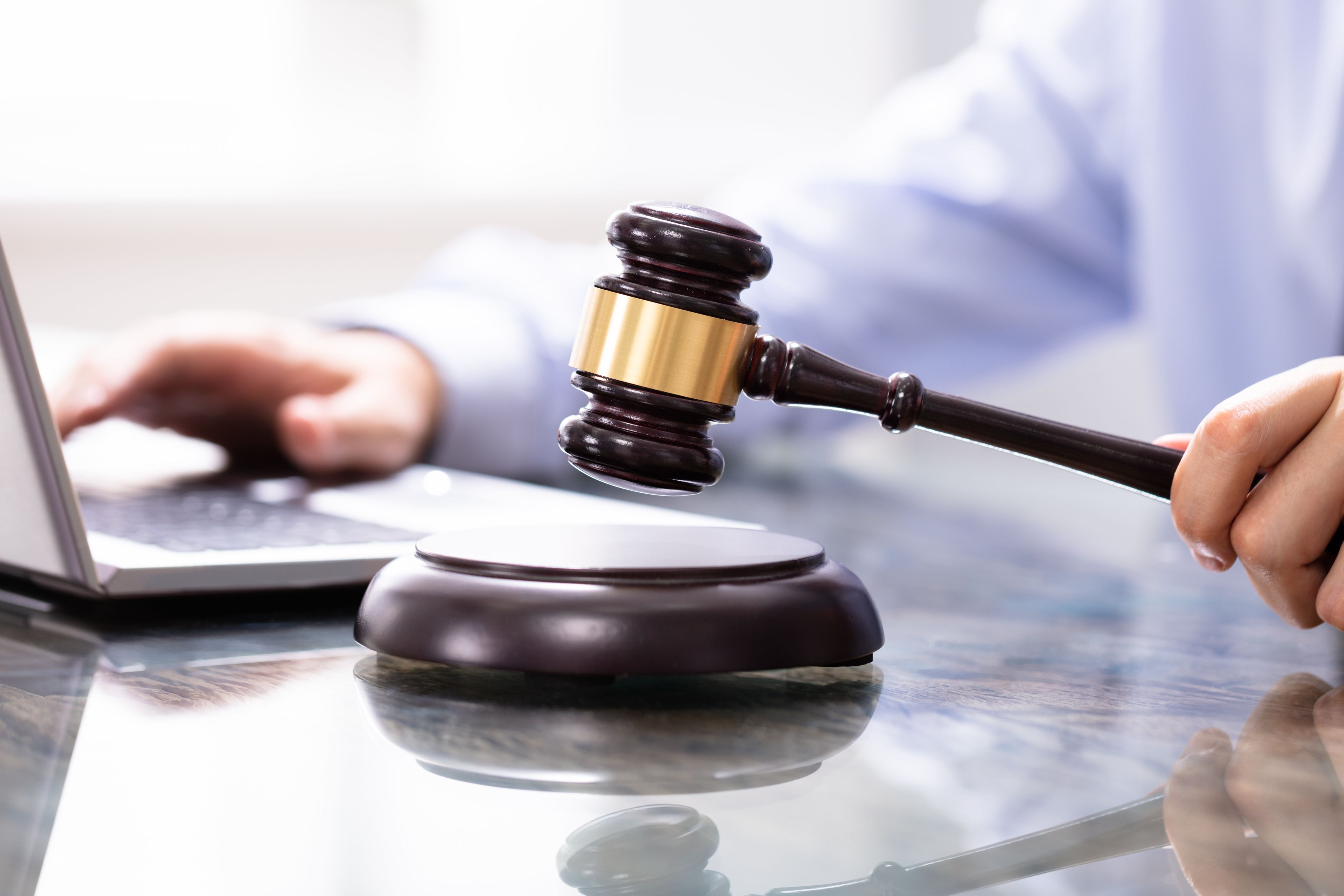 The legal obligations on a business contemplating redundancies depend on the number of employees it envisages letting go of.
If an organisation anticipates it will have to make 20 or more people redundant at the same location within a set period, it will have a legal obligation to consult with employee representatives, which could be trade union representatives or colleagues elected for this purpose.
The aim of a redundancy consultation process is to minimise the risk of breach of contract, unfair dismissal or discrimination claims. It also seeks to maintain good relations with all staff whether they are selected for redundancy or not, and minimise any adverse impact on a business.
Regardless of the numbers, managers should ensure a fair process is followed where they meet with employees at risk of redundancy and listen to any suggestions they have for avoiding redundancies.
At the end of the consultation process, the business will need to confirm who it is making redundant and whether an alternative to redundancy has been found.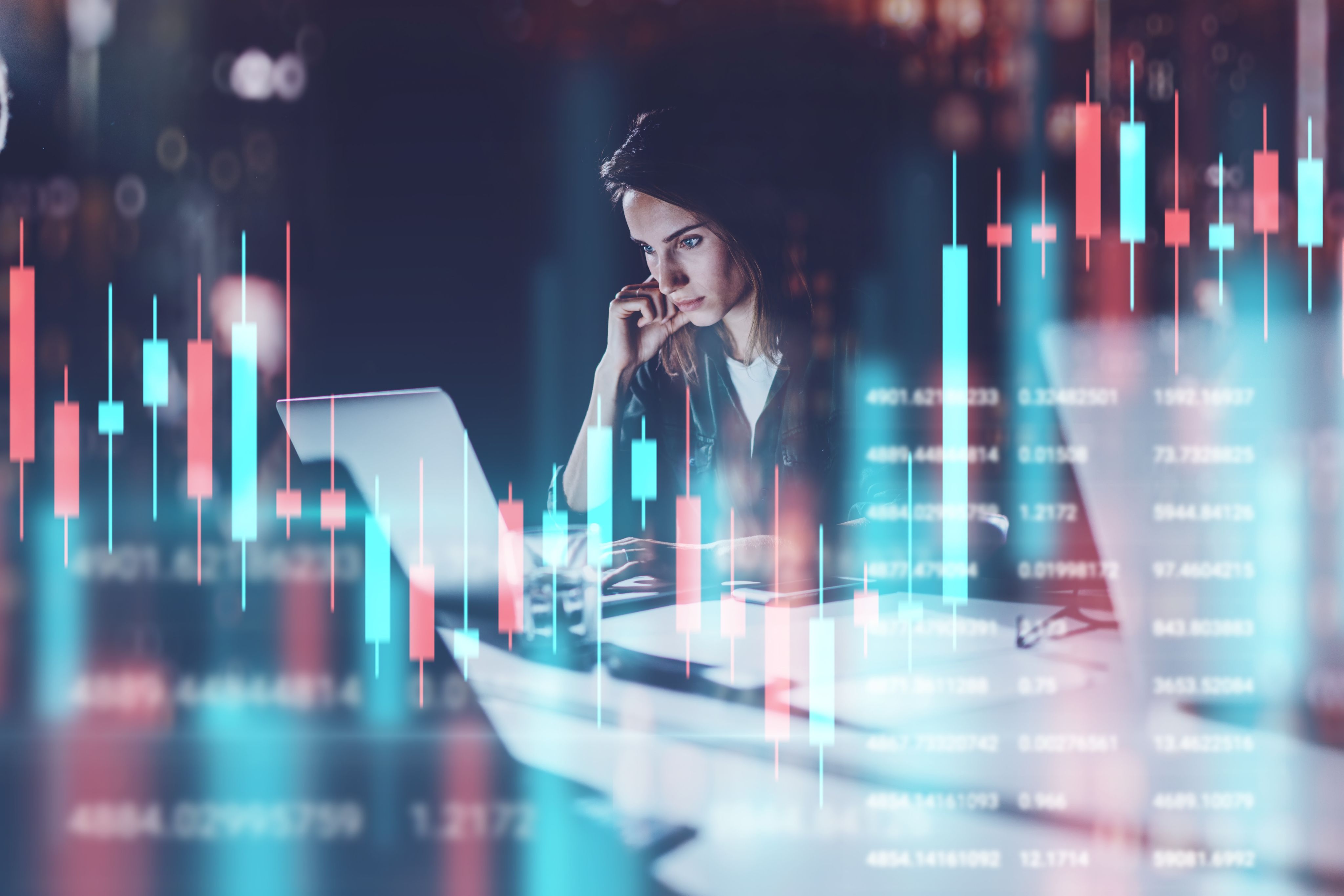 There are many businesses in a state of flux, with companies currently in 'hibernation' thanks to government support and legislation in place to protect them from insolvency.
But for businesses in the events industry to survive longer term, they will need to act now to avoid the common mistakes made by those before them.
Every company is different – sometimes a combination of actions is required to prevent insolvency – so if you're concerned about cash flow, seek independent advice.