#Plastic-free July
No plastic? No problem!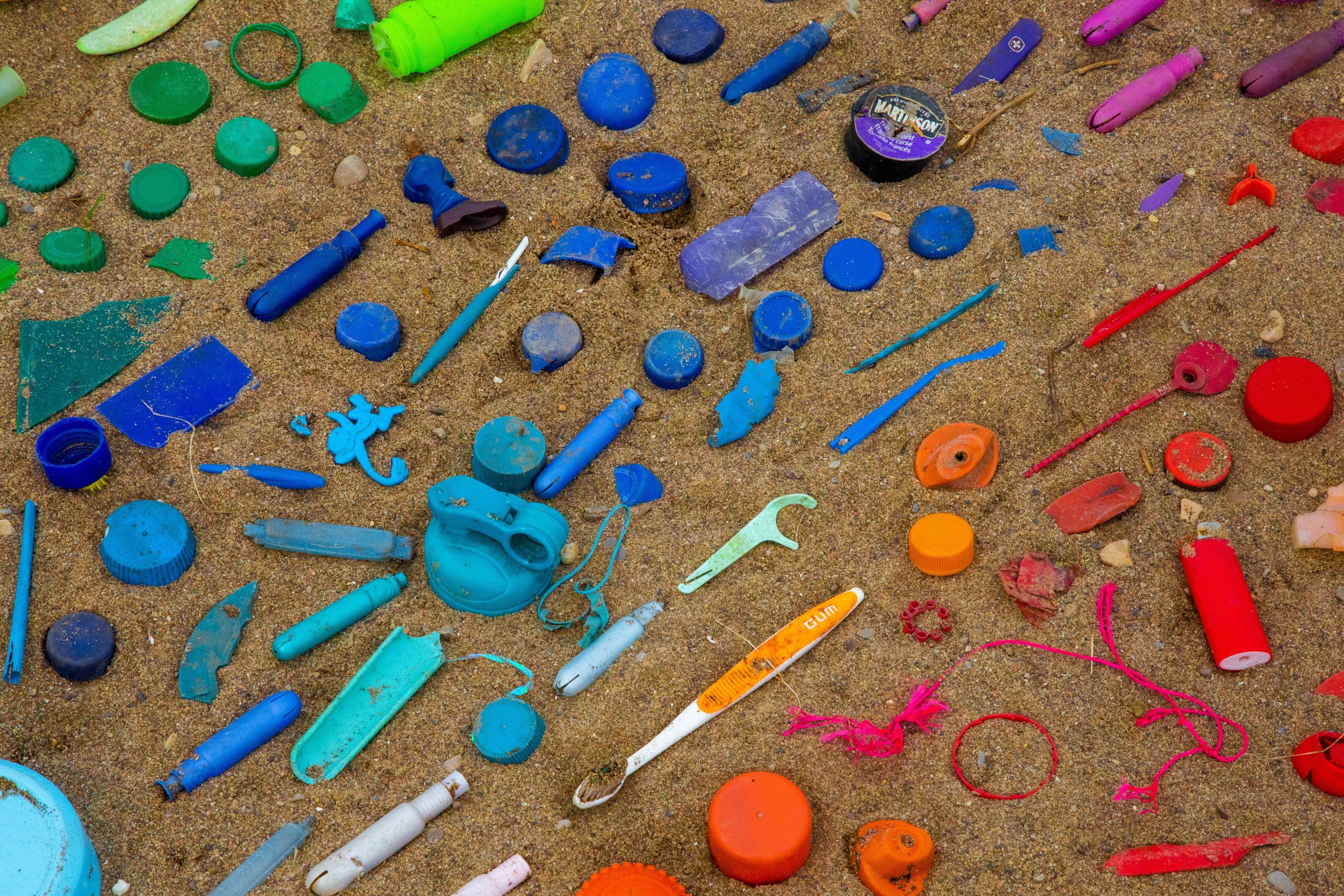 We have become highly reliant on single‐use items and in particular single‐use plastic. Plastic has many valuable uses; however, it has been commodified to the point of there being extreme detrimental impacts for both the environment and human and animal health. National Geographic has revealed that up to 91 per cent of plastic recycling does not actually get recycled but ends up in landfills or in the natural environment. This is a huge issue.
Here, we'll help you to define single‐use plastic, identify problematic or unnecessary plastic, and take measured and coordinated action to prevent plastic pollution and encourage others to do the same.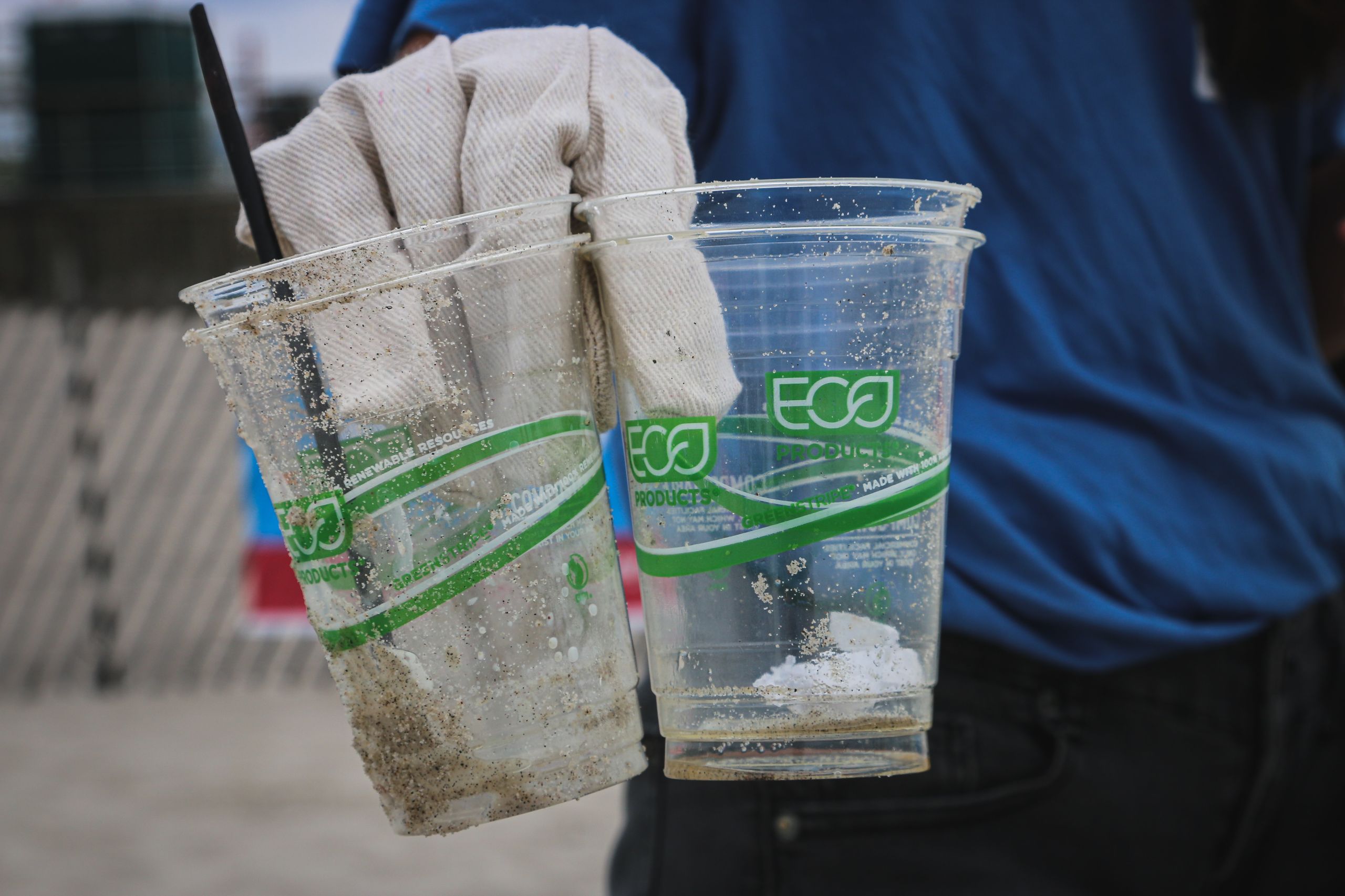 Select and document a verifiable working definition of single‐use plastic. For example, the United Nations Environmental Programme defines single‐use plastic as "commonly used plastic packaging including items intended to be used only once before they are thrown away or recycled e.g., grocery bags, food packaging, bottles, straws, containers, cups, cutlery, etc."
Simply put, single‐use plastic includes any item that is made wholly or partly of plastic that is used for one event and then discarded afterwards, including those that end up in the recycling stream.
What is problematic or unnecessary plastic?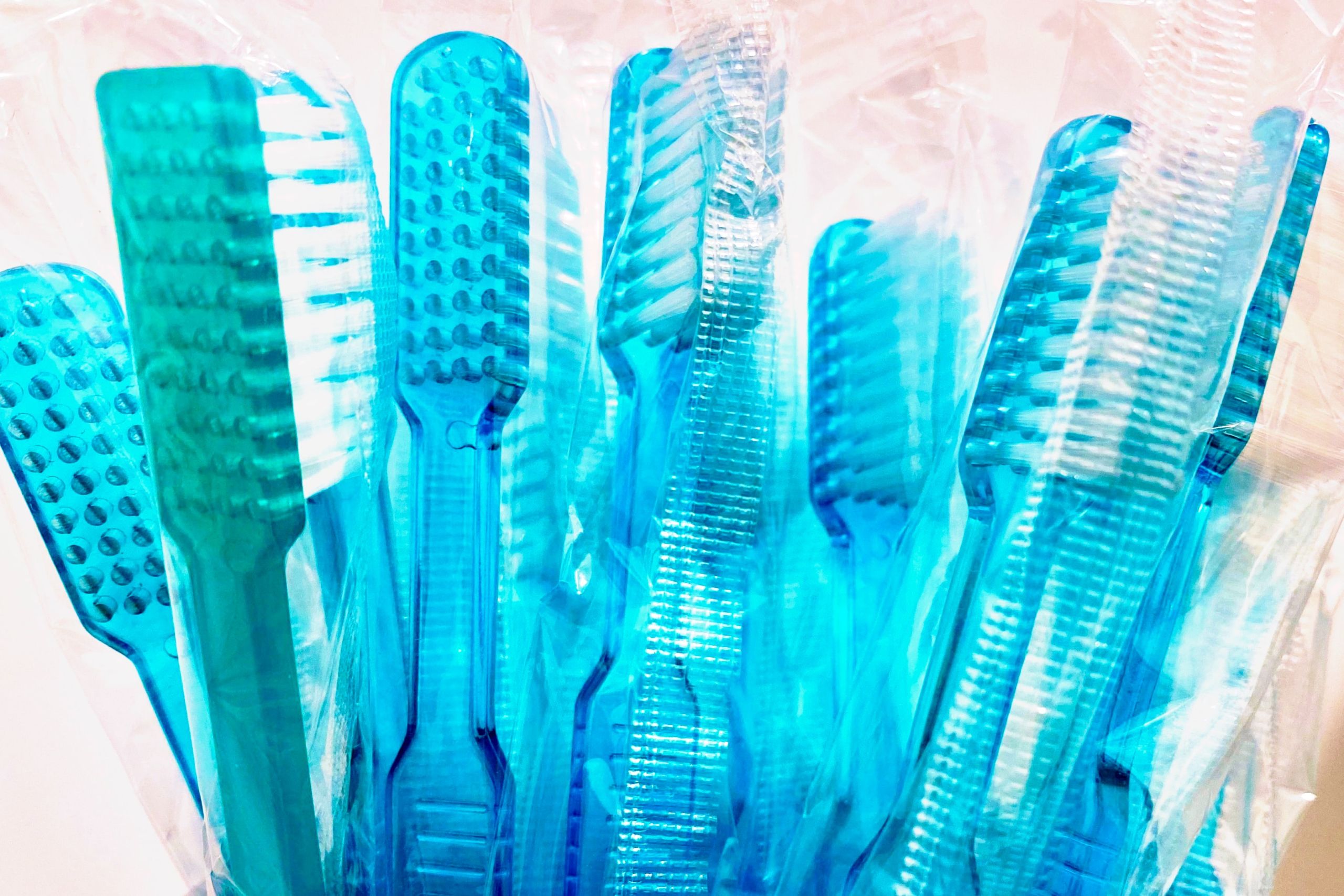 According to the UK Plastics Pact, this is defined as "single‐use plastic items where consumption could be avoided through elimination, reuse or replacement and items that, post‐consumption, commonly do not enter recycling and composting systems, or where they do, are not recycled due to their format, composition or size."
To deal with problematic or unnecessary plastic, new legislation has banned or severely restricted the supply of plastic straws, cotton buds and stirrers in the UK.
Other plastics on the UK Plastic Pact immediate elimination list include deposable plastic cutlery, all polystyrene packaging, oxo-degradable plastics (that break down to create microplastics), PVC packaging, disposable plastic plates and bowls.
Following close behind are 19 other plastics, such as single-use drinks bottles and plastic films that will be required to justify their use by 2025.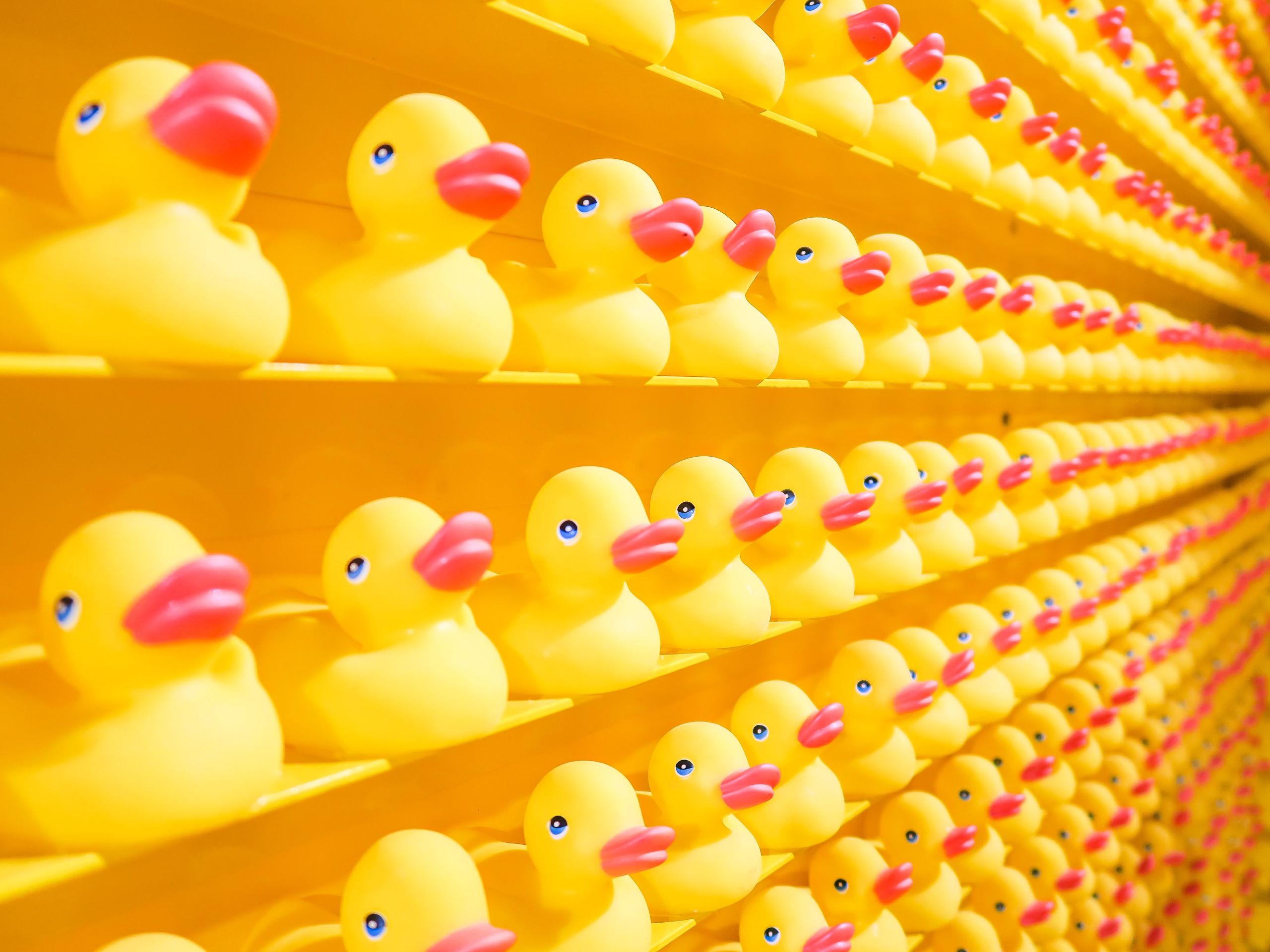 Eliminate wherever possible
The first port of call should be to consider whether you need the item at all. I mean ‐ do you really need it? If the answer is no, avoid purchasing.
This comes into stark focus when we consider all the event giveaways and consumables that are, to put it bluntly, 'waste‐in‐waiting' causing a negative brand experience and promoting unsustainable behaviours and products.
Replace with a reusable option
If you are procuring for an event this is where you can start to think about hiring. As has been shown by the 2012 Olympic and Paralympic Games, hiring can reduce the carbon impact of your event by about 45 per cent as well as save you money.
Alternatively, get creative with what you already have in stock. Create a photographic inventory of items and set your designers a challenge with a meaningful incentive at the end of it – chocolate and alcohol (drink responsibly) usually work well with creatives!
Purchase or create a new but reusable item
Choose an environmentally and socially favourable material (such as locally sourced and renewable, preferably with a percentage recycled material) and if you must design and build a new item, design‐in reuse across multiple events from the get‐go (creative modularity is key here).
Know your disposables
So often we see people inadvertently causing more damage through the desire to use zero single‐use plastic on their event. For example, don't replace plastic‐wrap branding with a far more damaging raw material even if it can be recycled afterwards!.
Use these tips to help you avoid this pitfall and make the most sustainable choice:
Remember that recycling is preferable to incineration (waste‐to‐energy) and landfill.
You can choose a recyclable item with recycled material input to support what is known as the circular economy: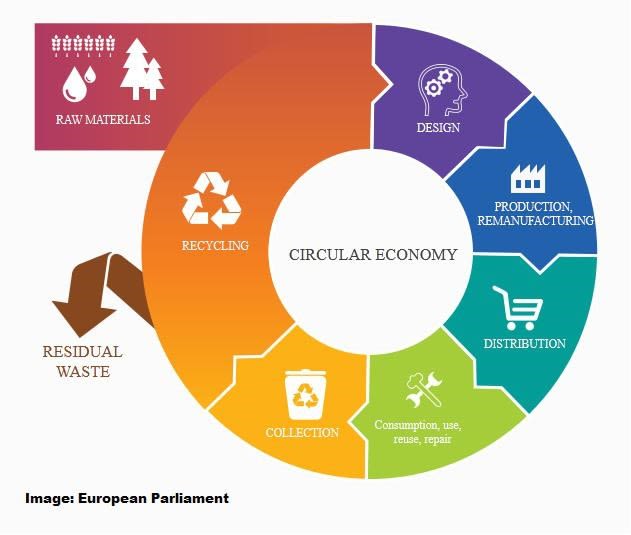 Ensure that the item you select can be recycled or processed via composting or anaerobic digestion after the event. This is particularly the case with bioplastics that require special conditions to effectively biodegrade. Don't worry about the tech details here – ask the venue or your waste contractor to give you the intel. Your job is to match your 'buying' with the available waste processing options.
Check that all bin signage is accurate, clearly visible, and inclusive. Pictures are good.
Include dos and dont's as part of the pre‐event briefing.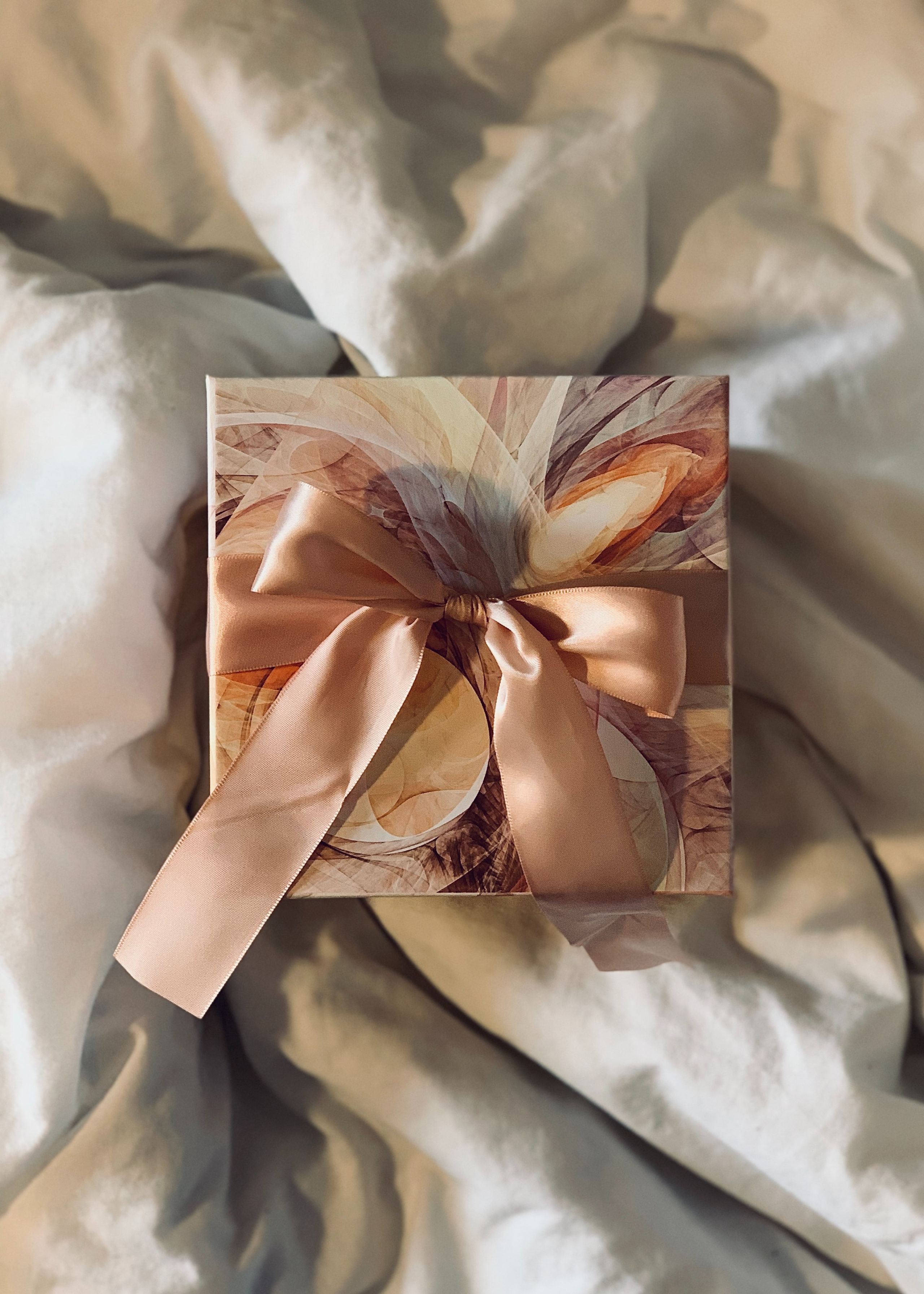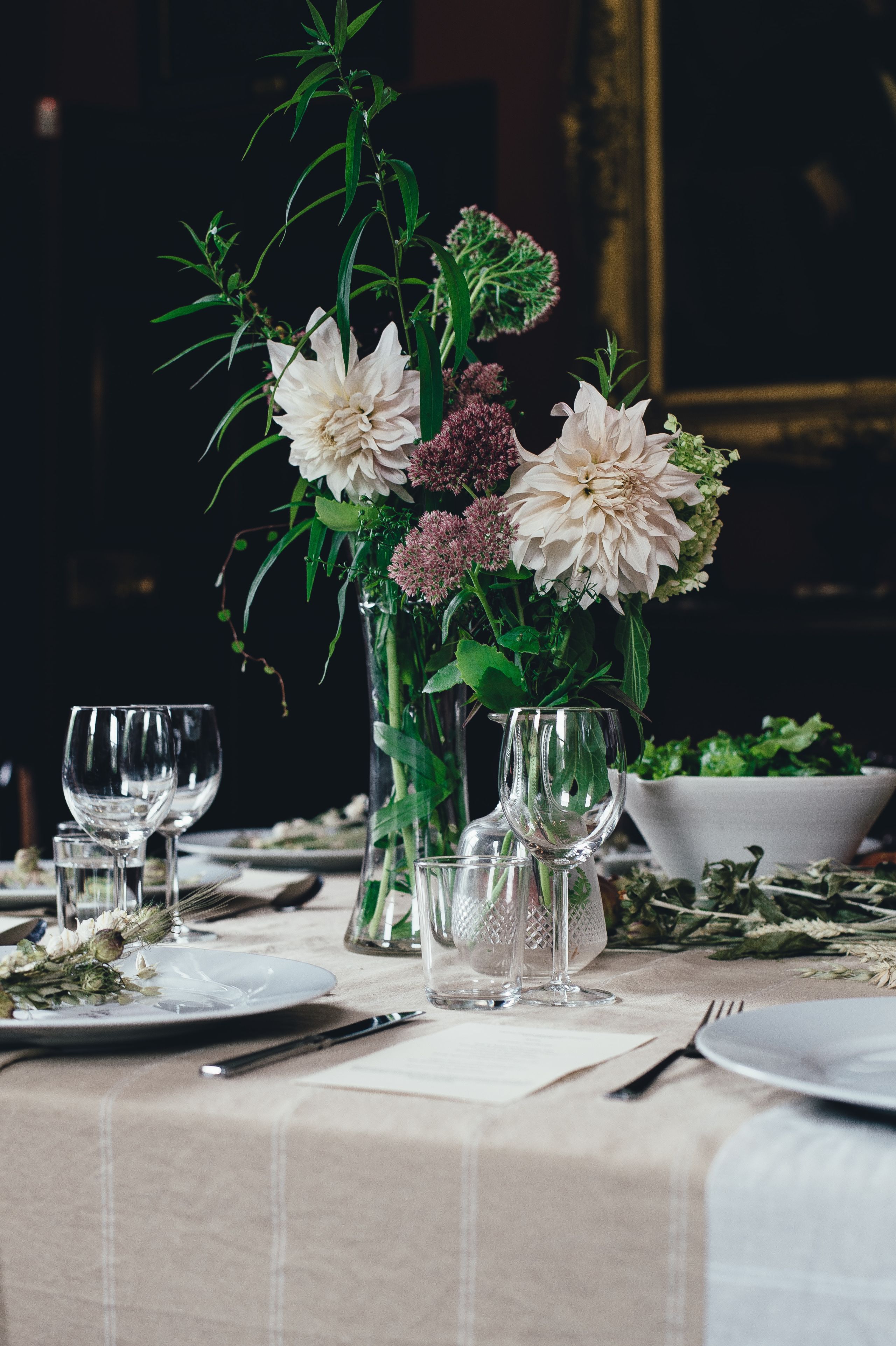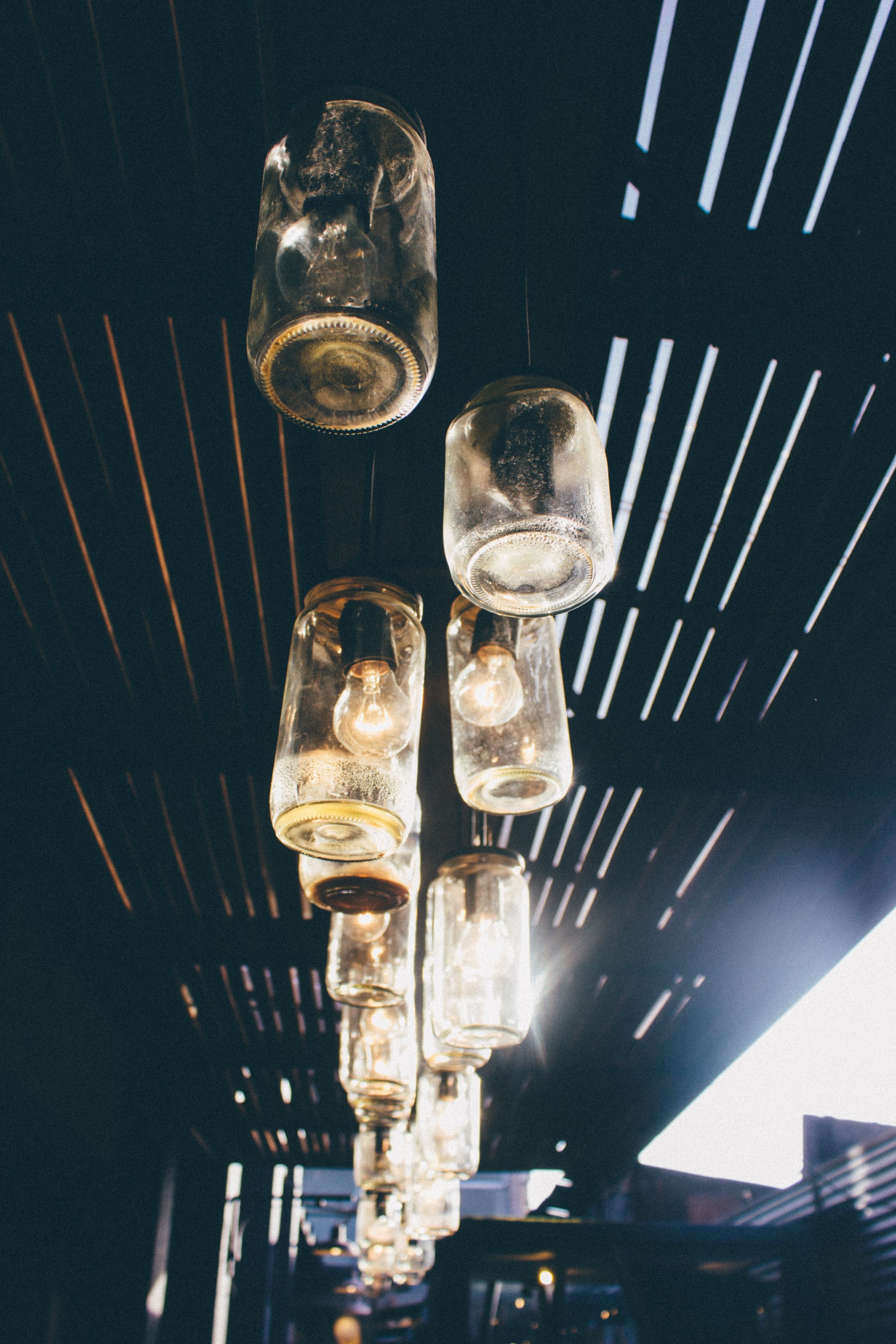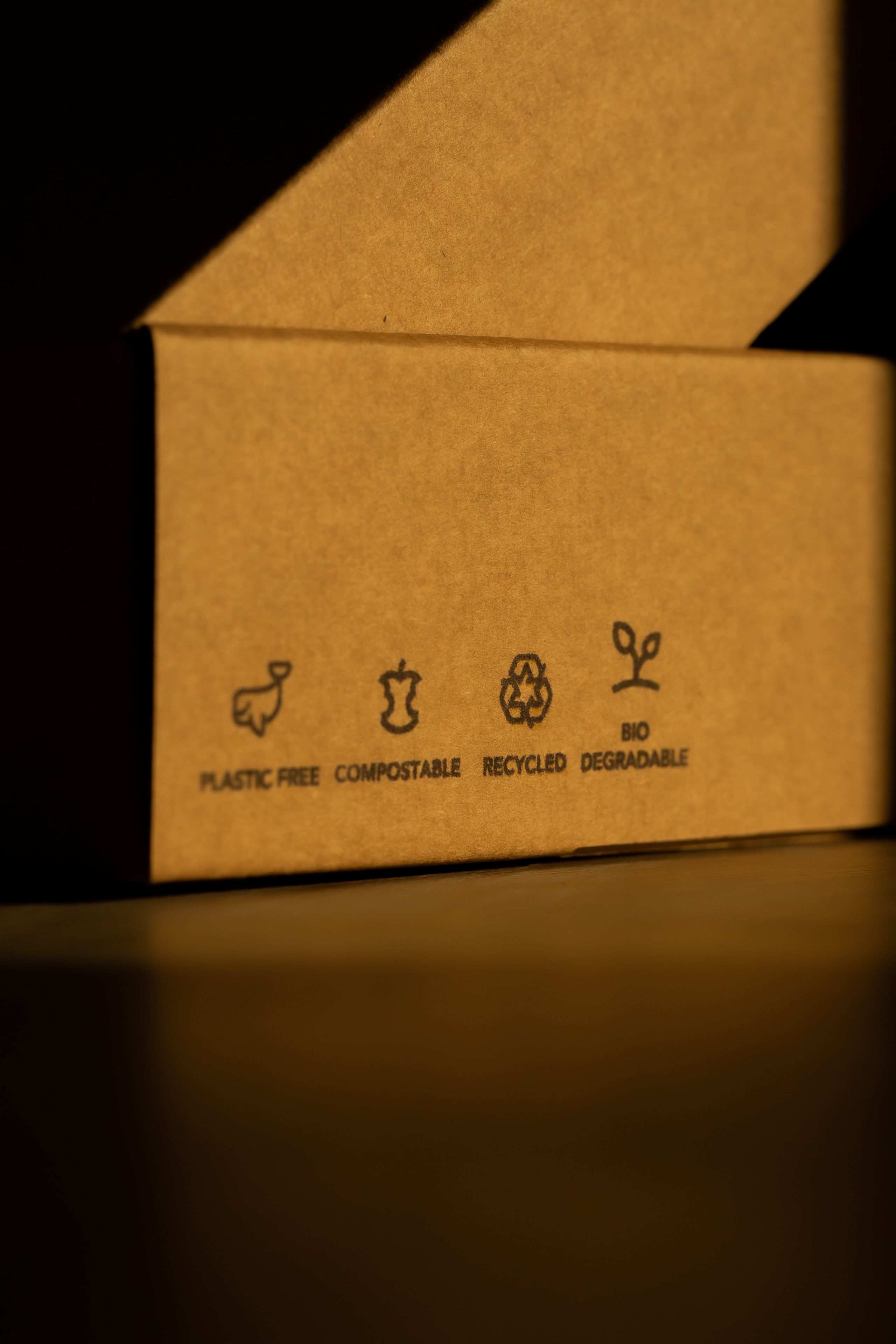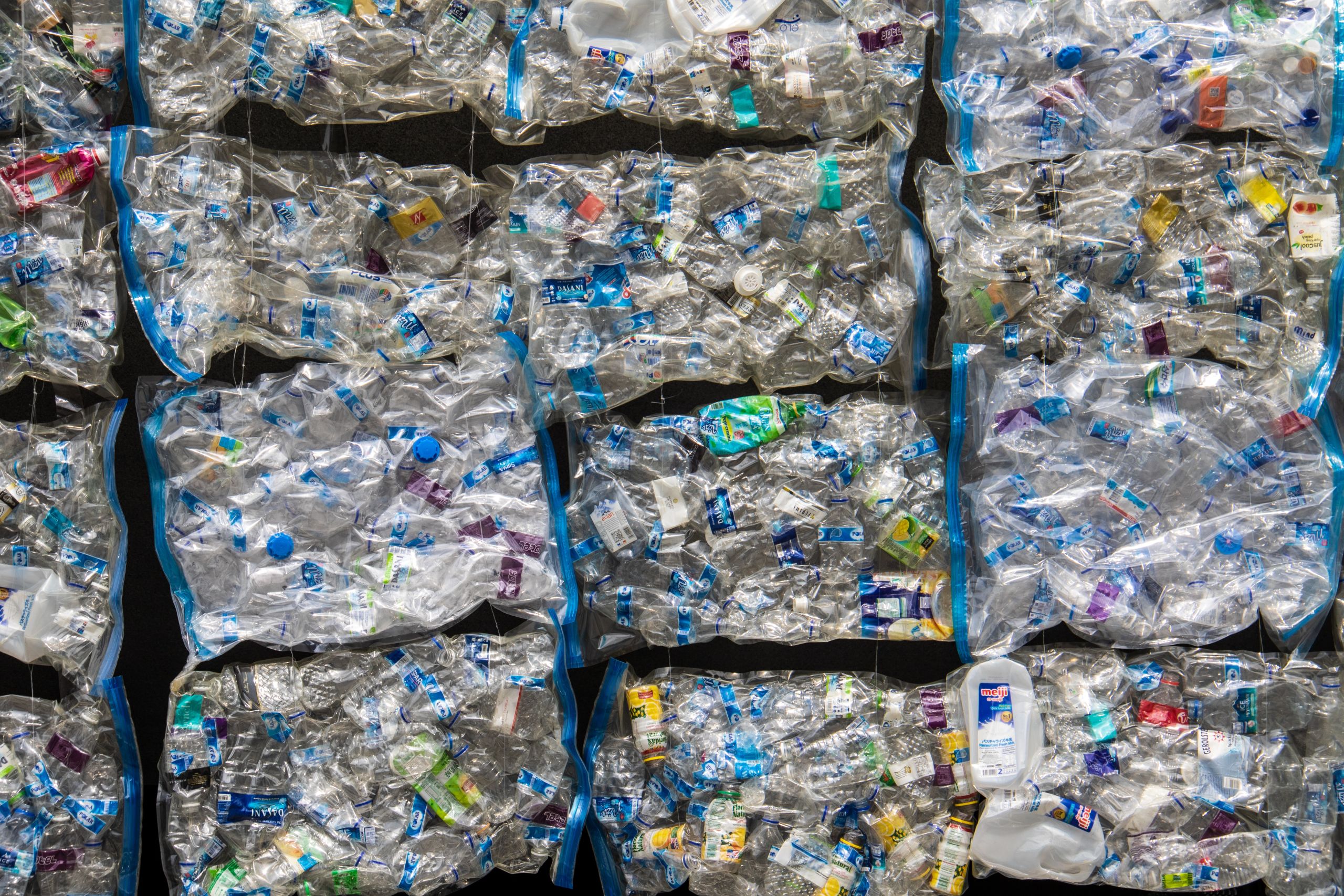 Finally, you must measure‐to‐know and manage‐to‐improve.
How many new purchases, plastic or otherwise have you been able to strategically eliminate? What is the percentage of reused and reusable items? What is the recycling rate? Ask the venue or waste contractor for waste data and make this part of your procurement approval process.
Impress finance teams by also measuring your cost savings because there are costs involved with purchasing as well as waste disposal. Demonstrate to your clients and audiences how your creative genius has made a tangible difference and upheld values and positive brand legacies.
Like I always say – the scientists and the consultants do their bit – and we need them – but as creative communicators, we have a responsibility to do ours and bring about the change in attitudes and behaviours that our planet is crying out for.
Hearst UK
In January 2020, as a part of Hearst Uk's commitment to champion its ISO 14001 certification, it replaced plastic magazine bags with sustainably sourced paper wraps for subscriber copies.
From doing this, Hearst UK has removed 70 per cent of the plastic film on their magazines and replaced it with PEFC‐certified paper wraps, meaning they are on track to achieve their goal of zero plastic packaging by 2022 and have already seen reductions equivalent to 10m plastic bags.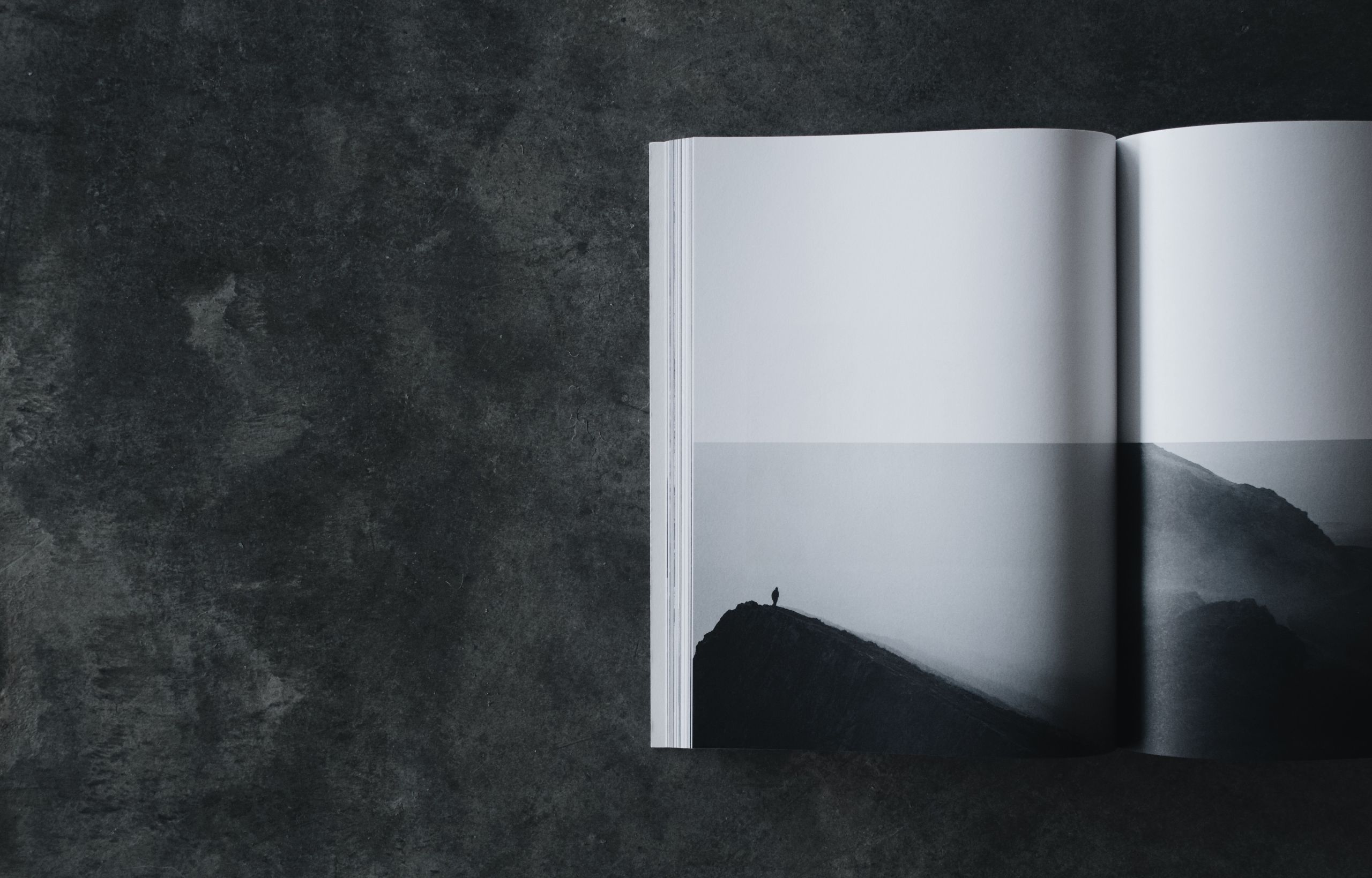 Havas
Working with the brilliant creatives at Havas King's Cross (HKX) we put on a building‐wide event, which involved removing all the single‐use plastic out of the canteen and tea‐points for a whole week. Engaging documentaries were screened, and powerful speakers ensured everyone became aware of the pressing problems with plastic. Afterwards, we ran a poll in which more than 90 per cent of staff chose to 'keep plastic out.' This resulted in the canteen remaining plastic-free after the event.
HKX has also worked with its supplier and the wider King's Cross business community to help save 1,190,970 plastic containers by switching to glass milk bottles demonstrating what is possible through commitment and collaborative action.