Julia Hudson and Charlotte Webb:
Defying expectations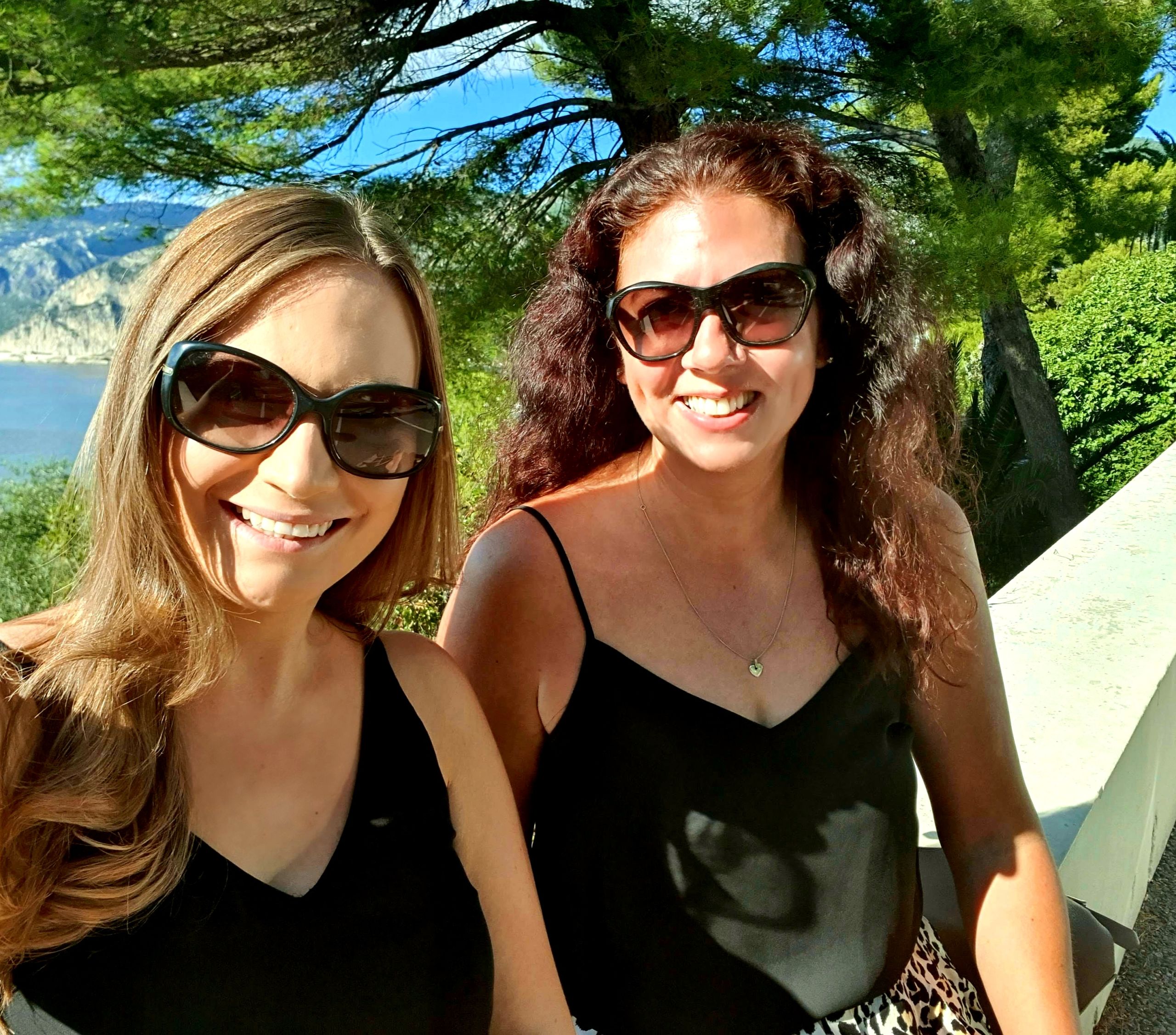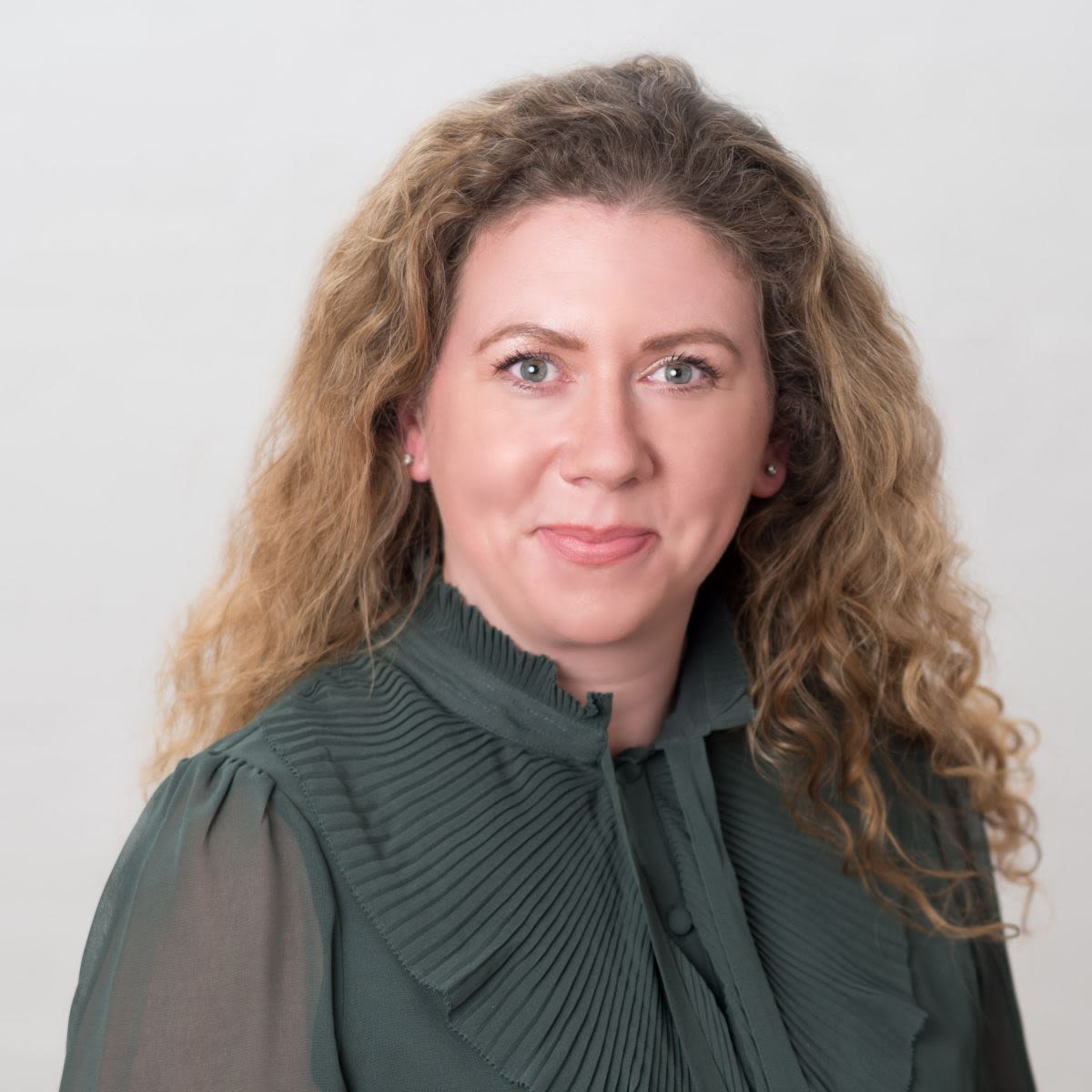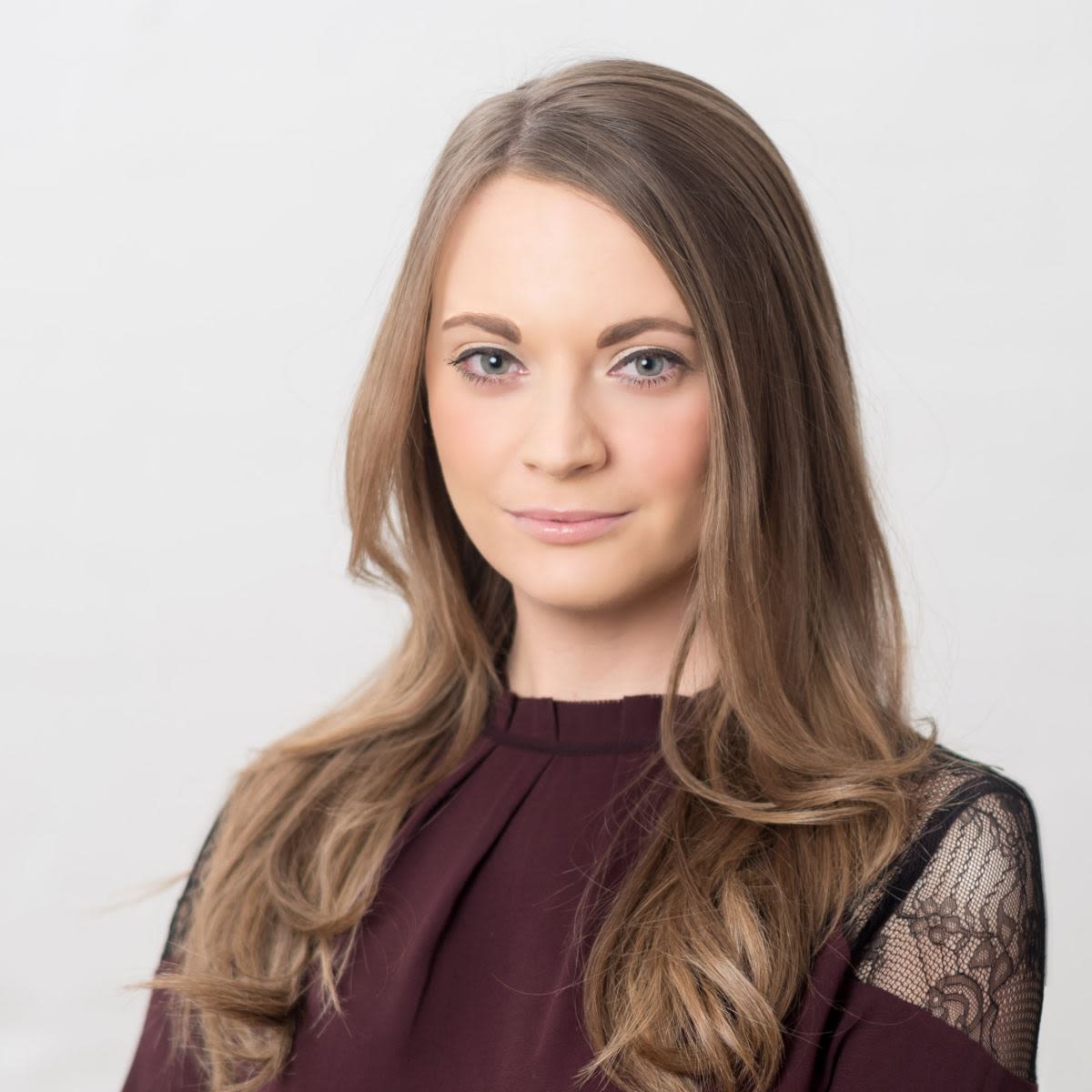 Julia Hudson and Charlotte Webb are co‐founders, owners, and operators of Hudson Webb. They reflect on their career path in the professional services sector; the challenges and rewards of running a boutique event agency; attitudes towards women in their industry and where they have found inspiration and support.
Attending a single-sex school, Julia was repeatedly told: "Women can have it all". Charlotte meanwhile recalls resisting her mixed school's attempts to lower her ambitions. And yet, as the pair light‐heartedly observe: "There's a familiar aggravation for many women working in‐house in the events industry, no matter how senior or experienced they are: the important decisions about an event are made behind closed doors, and then a subordinate is told to go and talk to the 'events girl'."
"She can be patient and steadfast, and look to assert her own value within the organisation. Or she can strike out on her own and be at the heart of changing the dialogue. "
It is of course impossible to ignore the feelings created by this type of everyday sexism, usually combined with a lack of respect and appreciation for the impact a well‐considered event programme brings to an organisation. The knowledge, imagination, and pragmatism that an experienced events professional provides seems so often to be taken for granted, and it's often a woman's self‐esteem, and ultimately her career, that falters. Of course, these experiences are by no means unique to in‐house events professionals or to women in the workplace.
Faced with these challenges, the ambitious events professional has two options. She can be patient and steadfast, and look to assert her own value within the organisation. Or she can strike out on her own and be at the heart of changing the dialogue.
Running our own agile events agency has opened a new world to us. It has allowed us to engage with every part of an industry that is overflowing with female talent and support. But more importantly, as industry experts, our views are heard in the boardroom, meaning we drive the early conversations about our client's events.
A common challenge we have found is there are still repeated event programmes that are decades old, often designed primarily by men and now causing challenges for delivery and success.
"Any kind of exclusion is bound to be detrimental."
We facilitate a safe and inclusive dialogue that gives all stakeholders the opportunity to re‐evaluate whether these events still meet their marketing objectives. Trying to retrofit an event that has seen 85 per cent and upwards male representation for the last 15 years is an outdated approach.
Events by definition are 'a coming together of people' so any kind of exclusion is bound to be detrimental. We know these conversations can be difficult to broach, but it is by supporting our clients that we can provide a safe buffer and support a non‐combative dialogue. Thereafter, it is plain sailing working together to produce and deliver targeted events that are fit for purposes and have measures for success.
"We just happened to be a formidable duo with tenacity, drive and shared goals"
We are grateful to work in such a friendly and nurturing industry, and for the help, support and relationships we have forged along the way. It would be remiss of us to suggest that this has been an exclusively "girl power" journey.
Some of our most notable champions have been progressive men who recognised our ability and challenged us as to why we weren't directly reaping the rewards of our hard work. It was never our focus to set up a female-owned business, we just happened to be a formidable duo with tenacity, drive and shared goals.
In our own business we aim to support continued female growth in the industry and feel that our openness on the challenges we have faced (and continue to strive to overcome) are important to other event professionals who are perhaps facing similar obstacles.
For every challenge, there is a reward. We are very fortunate that our work takes us to glamourous locations and luxury establishments, where we enjoy a unique and high‐end experience and meet inspirational people. Despite that, it is the happy faces at the end of a successful event, and the heartfelt thanks from clients and their delegates, that continue to motivate and inspire us.
A casual observer of any event professional's social feeds may be forgiven for thinking that we are all play and no work, but we all know the commitment and diligence that goes on behind the scenes to create that effortless impression. Our true inspirations are all the women in the events industry who work so hard and sacrifice so much to make what we do look easy.
With Covid‐19 hitting the hospitality and events sectors hard, there's no doubt many small female-owned businesses will be hit the hardest. In the past year, women globally have been confronted with the reality that they can only have it all if they are prepared to do it all. Juggling work, home-schooling and other responsibilities has been the norm for many. As the world begins to open back up, we are looking forward to playing our part in the joint effort to get the events industry back on track as soon as it's safe and are committed to keeping the dialogue on female equality firmly on the agenda.
For International Women's Day 2021 we will continue to #choosetochallenge our values and those of our clients, suppliers, and industry peers to continue unashamedly celebrating women's success and achievements as we move towards a gender-equal world.
---