Reasons to be cheerful
Northstar's UK PULSE Survey reveals a cautious optimism among planners in the UK and Europe, with most expecting to return to live this year.
More than 70 per cent of planners expect to hold their next in-person event this year, according to the results of the latest Northstar UK PULSE Survey.
The survey, carried out among 134 UK and Europe event professionals in February, found that most respondents expect to hold their next in-person or hybrid meeting or event in the second half of the year, with 32 per cent in Q3 and 29 per cent in Q4 2021.
A small amount of planners are looking to hold an event sooner, in either Q1 (4 per cent) or Q2 (6 per cent), while a further 29 per cent do not expect to hold an in-person meeting until next year.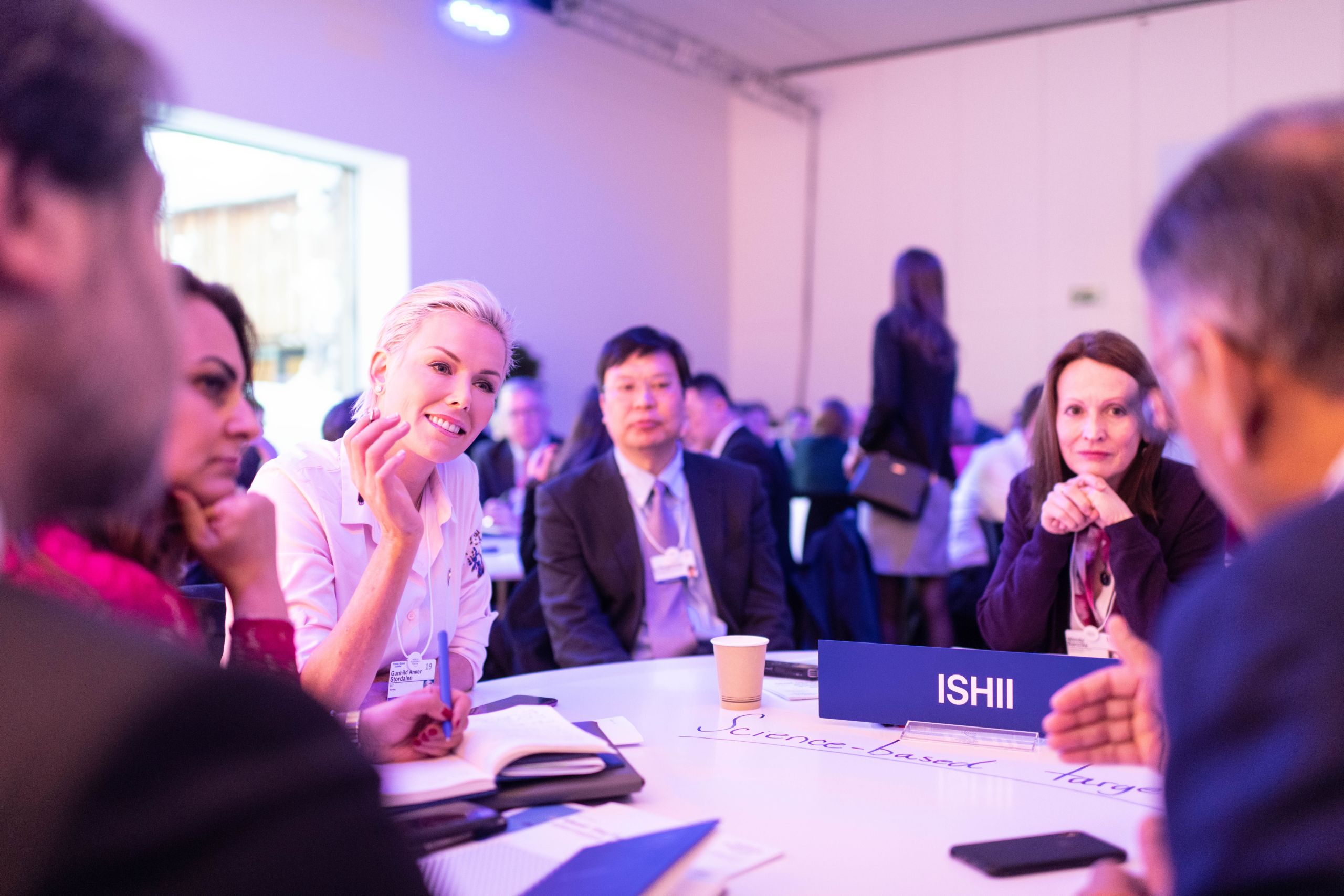 64%
of planners are currently planning mostly virtual events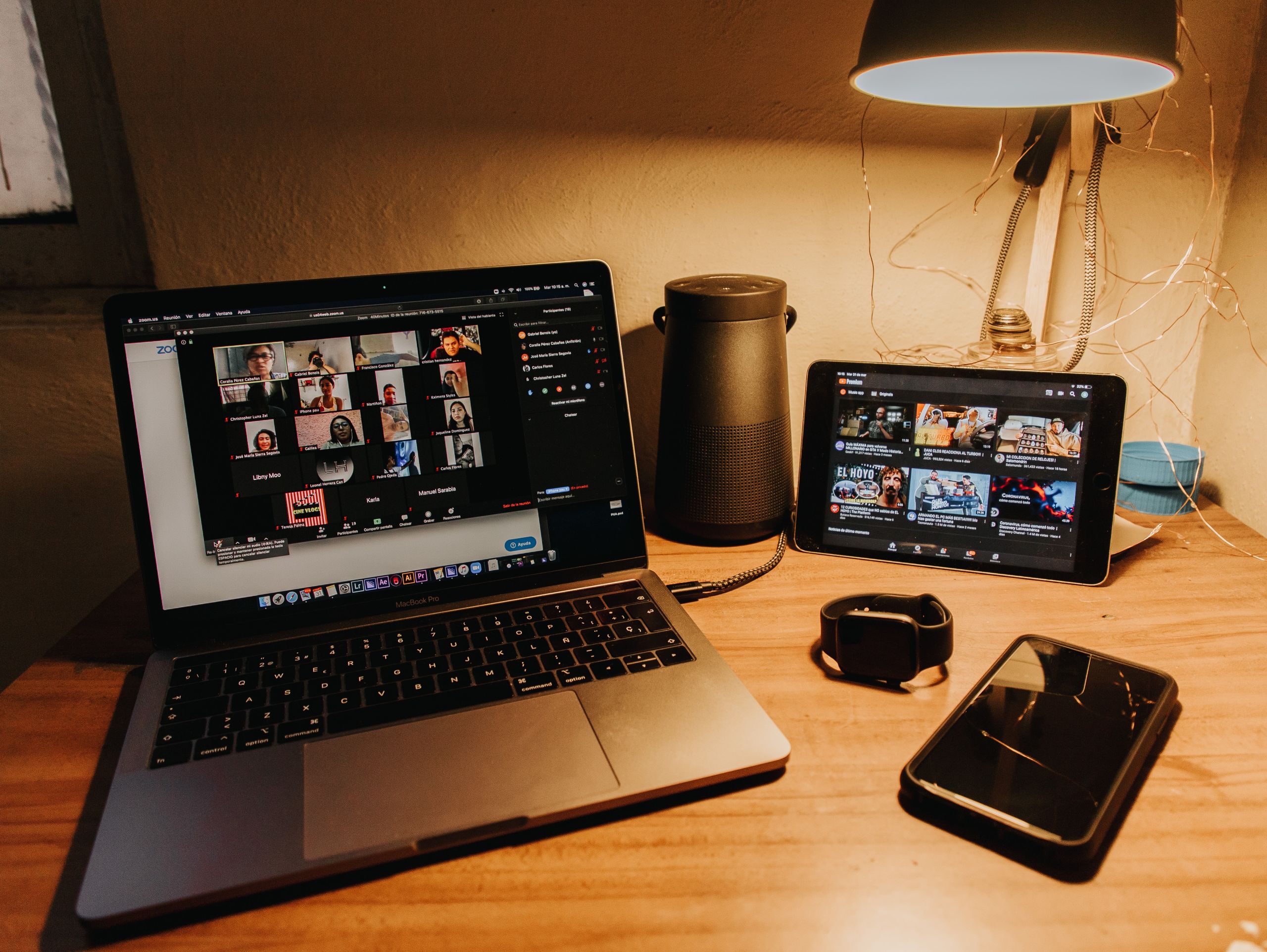 The need to return to in-person events is clear, as only five per cent of respondents were highly confident in the ability of virtual events to meet their constituents' needs.
On a scale of 1-5, with 5 being the highest, most rated their confidence level as either 3 (36 per cent) or 4 (31 per cent).
Despite the confidence gap, the vast majority of respondents are mainly planning fully virtual events.
Almost half (47 per cent) said that more than half of the events they are now planning will be for online audiences only, with no in-person component, and a further 17 per cent said that all of their events currently in the pipeline are fully virtual.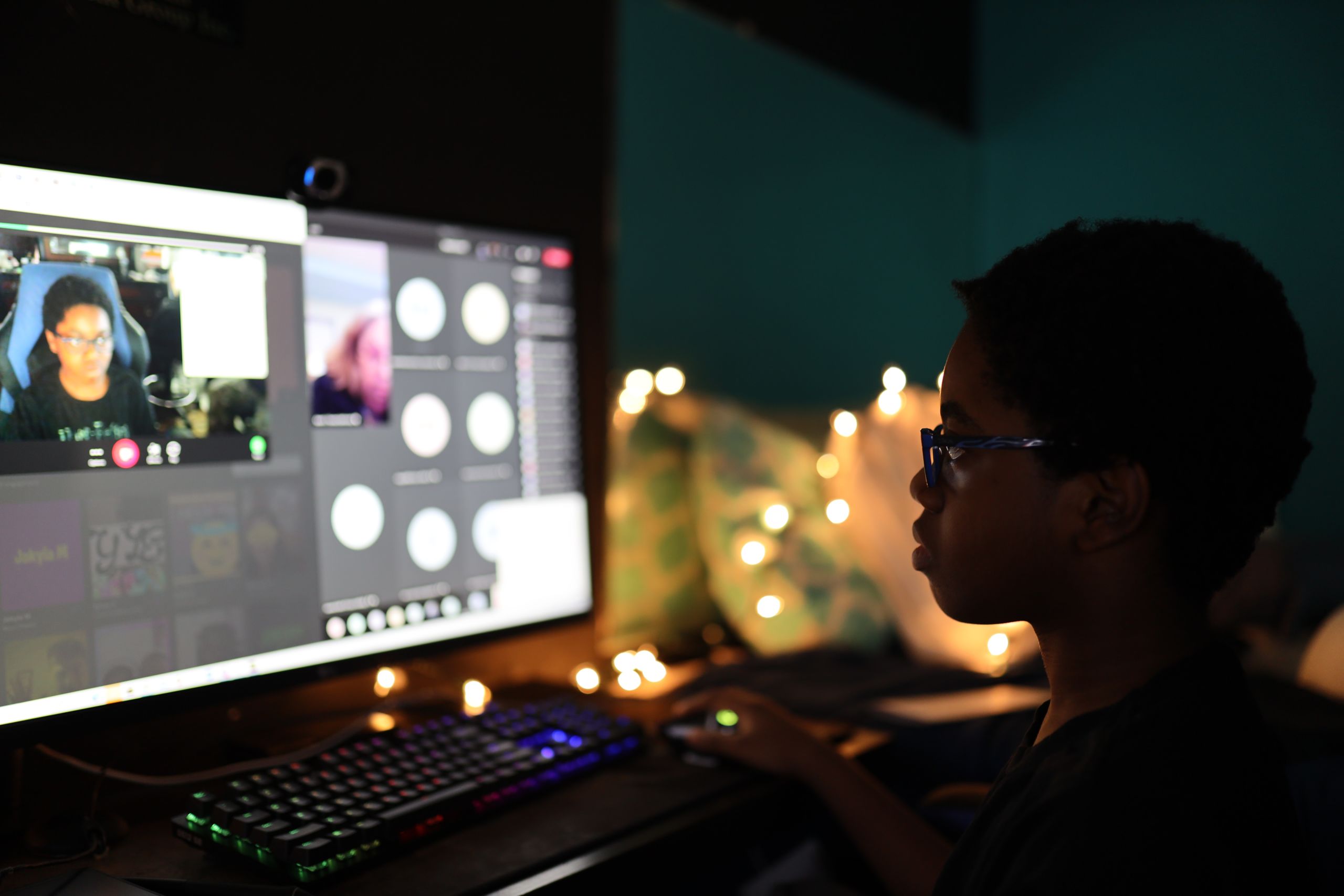 "I expect virtual events to become a significant part of our future event services - and blended events to become the norm."
Survey respondent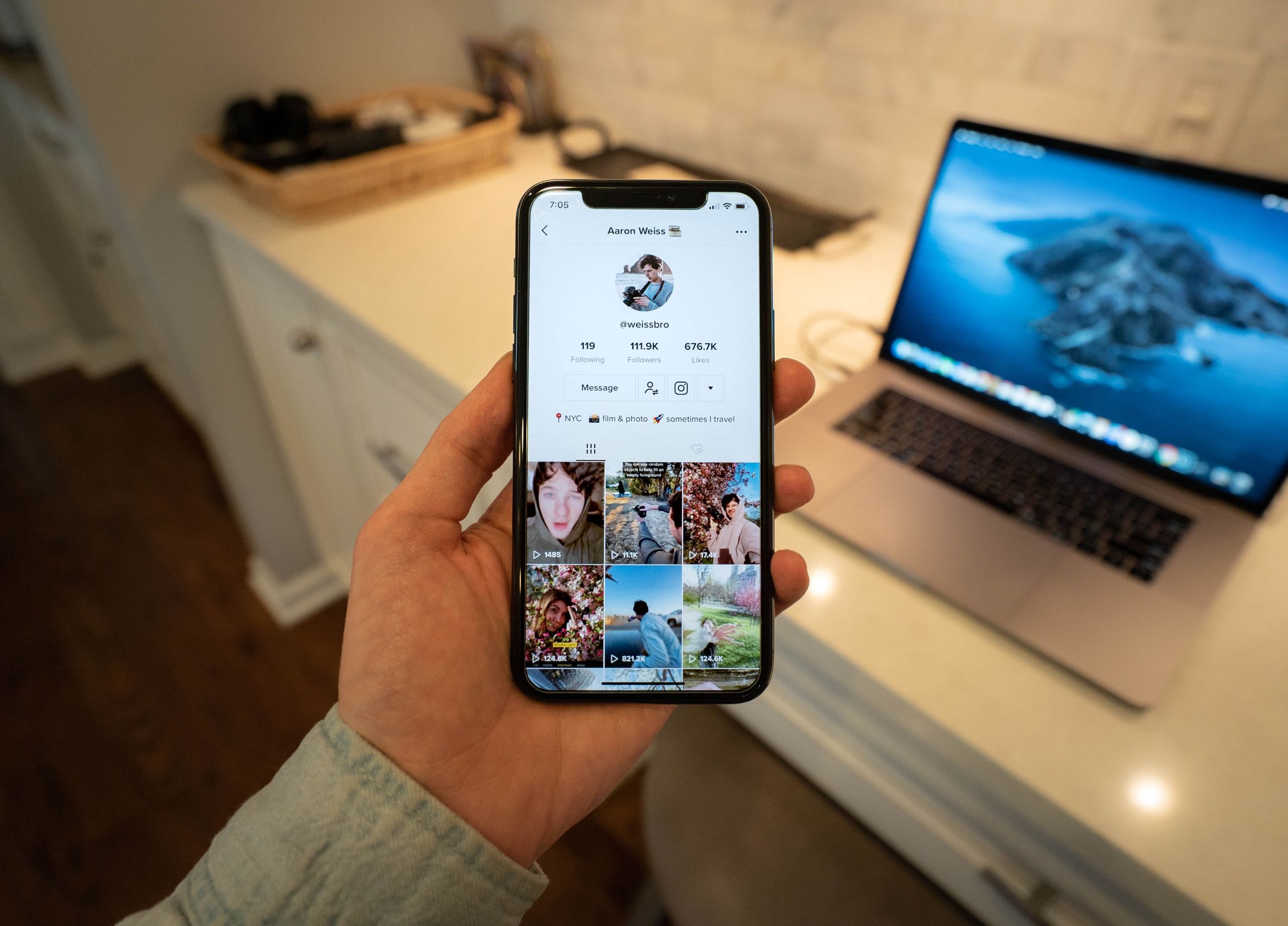 Hybrid events are also uppermost in planners' thoughts, with 29 per cent of respondents currently planning hybrid events and 40 per cent not currently planning them but intending to. A further 19 per cent are considering hybrid as an option.
When asked about their current primary focus, 35 per cent of respondents said they are not currently focused on live in-person events, with 32 per cent focusing on rescheduling or rebooking events.
Only 11 per cent are booking new events, while the remaining planners are either researching (11 per cent) or actively sourcing (10 per cent) for new events.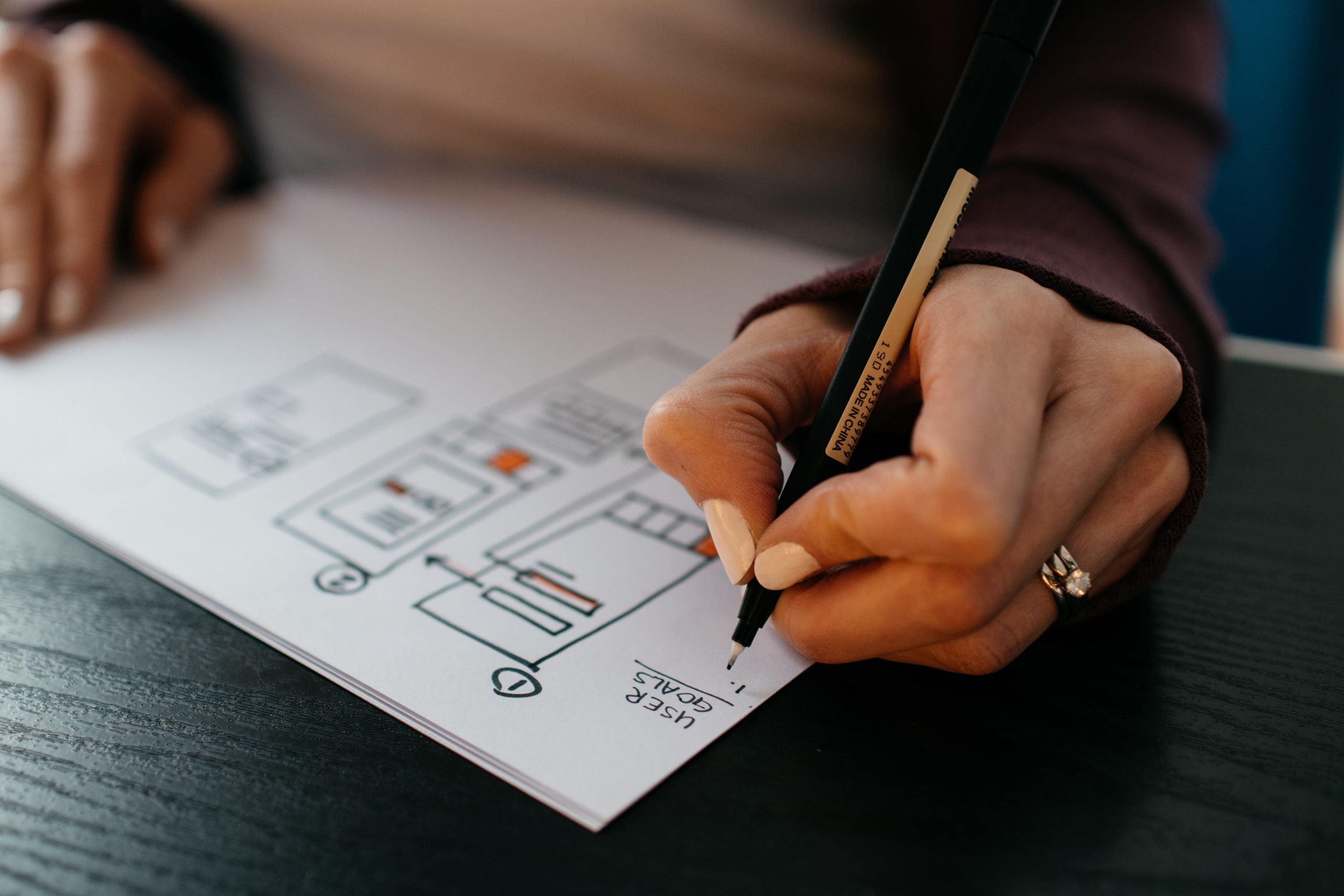 69%
of planners are currently planning hybrid events, or intend to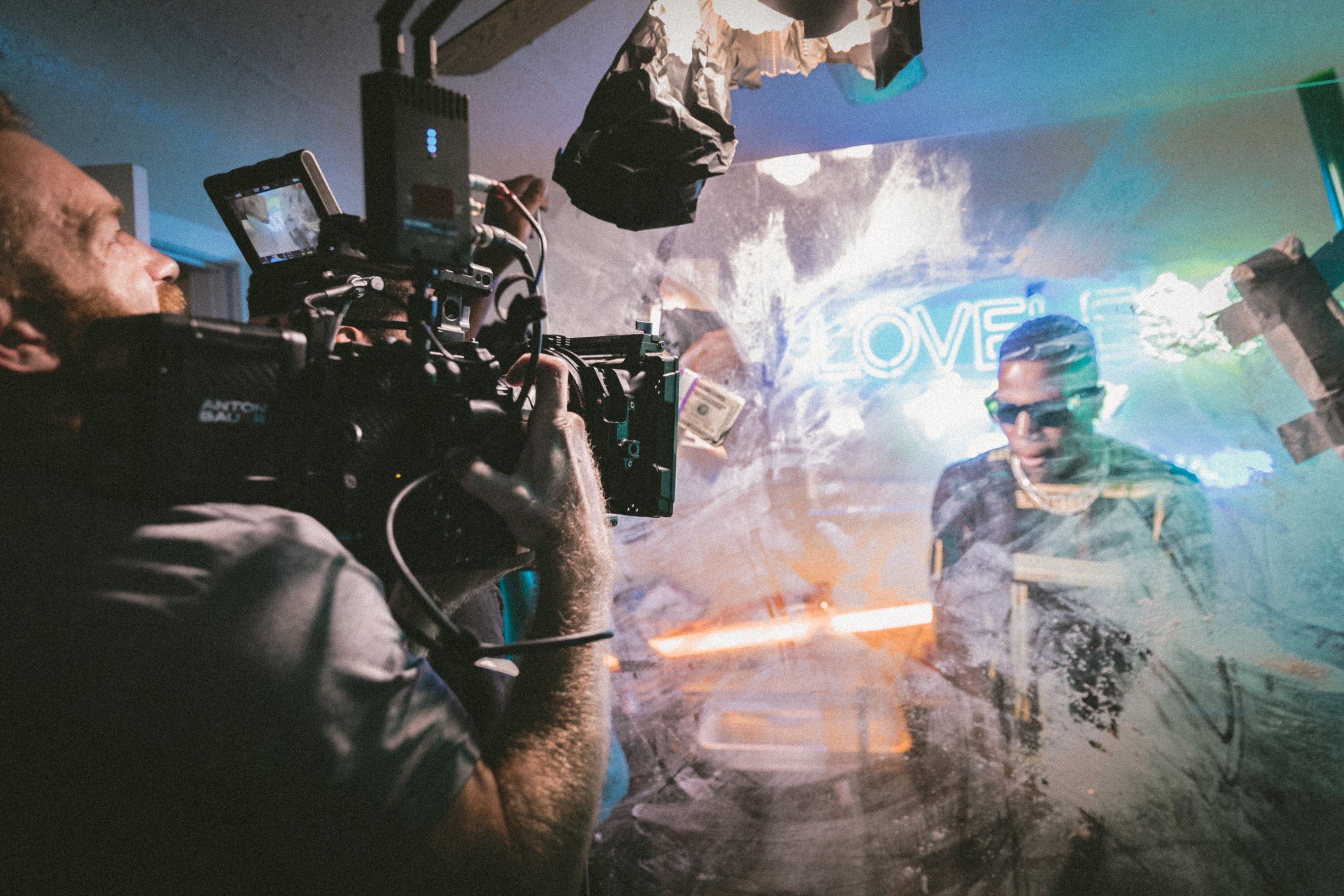 There is little expectation among planners that they or the wider industry will receive government support.
Just 10 per cent of respondents expect the meeting industry to receive sufficient national government support to aid the recovery. 44 per cent said they didn't expect the industry to receive sufficent support, while 46 per cent were not sure.
However, planners were more positive on vaccines, with 69 per cent saying that the jab roll-out will lead to a quicker economic recovery for event professionals.
Only 8 per cent said they didn't believe the vaccine would help with the economic recovery, with the rest unsure.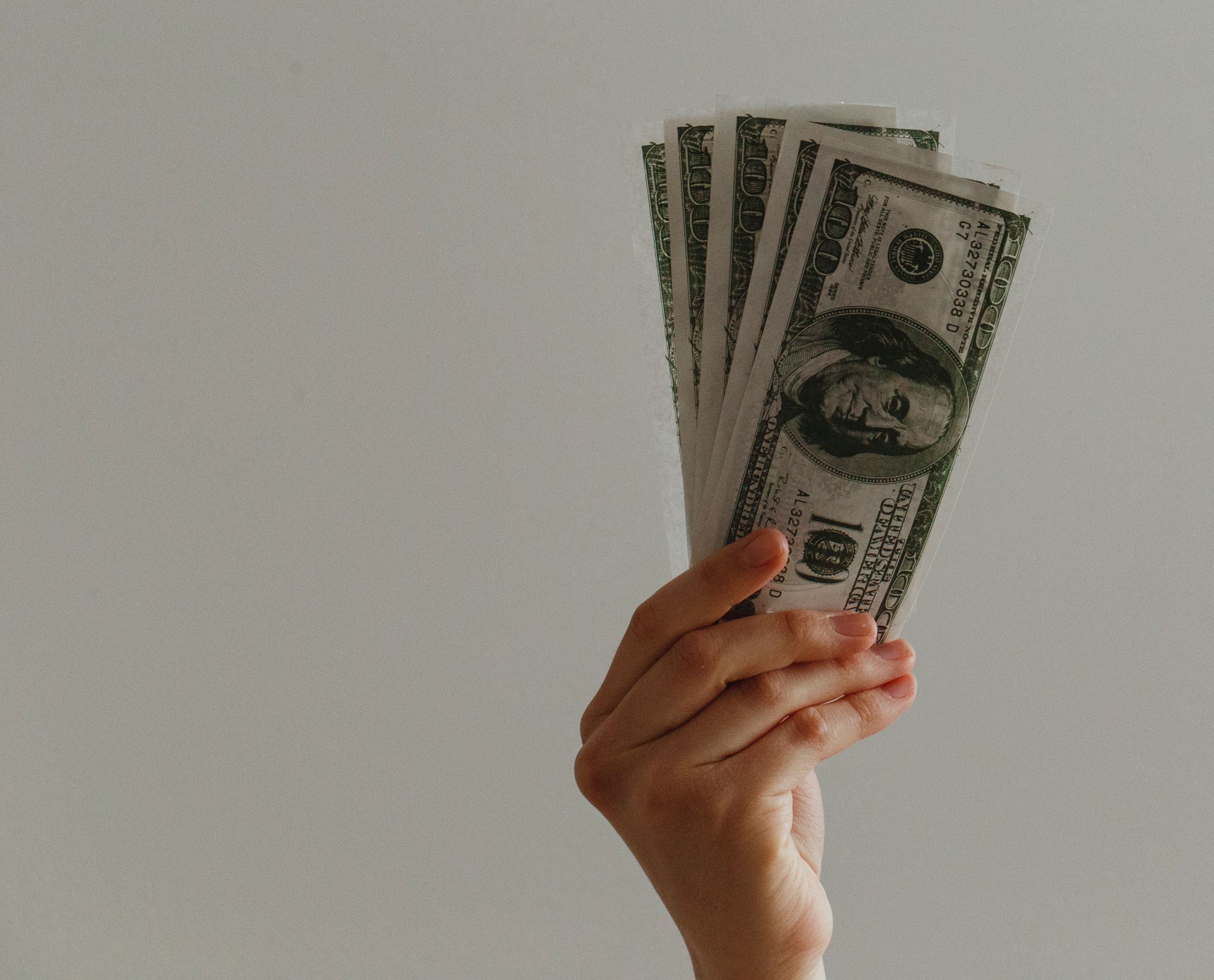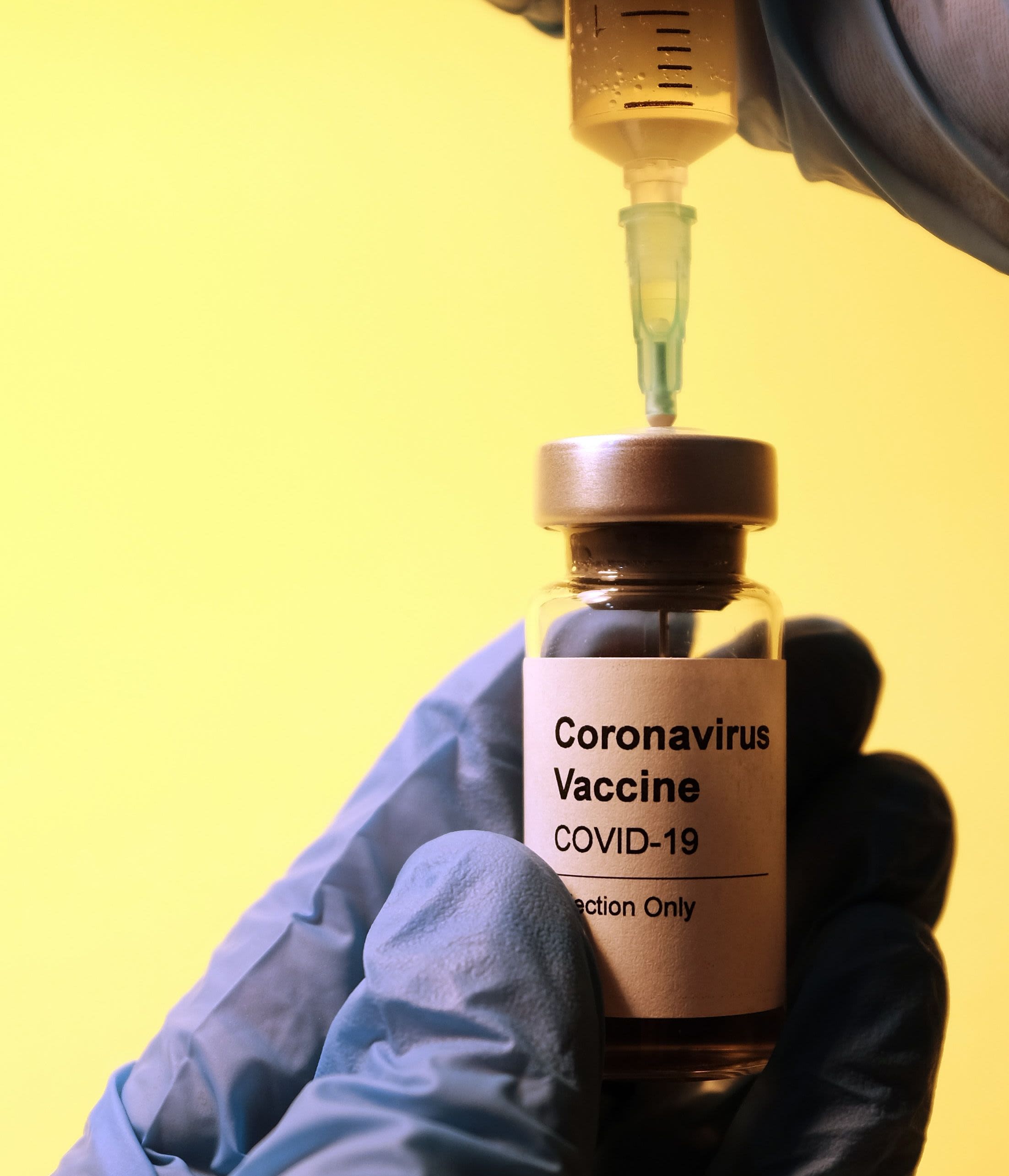 "Everything depends on the vaccination and the speed of the vaccines available in different countries."
Survey respondent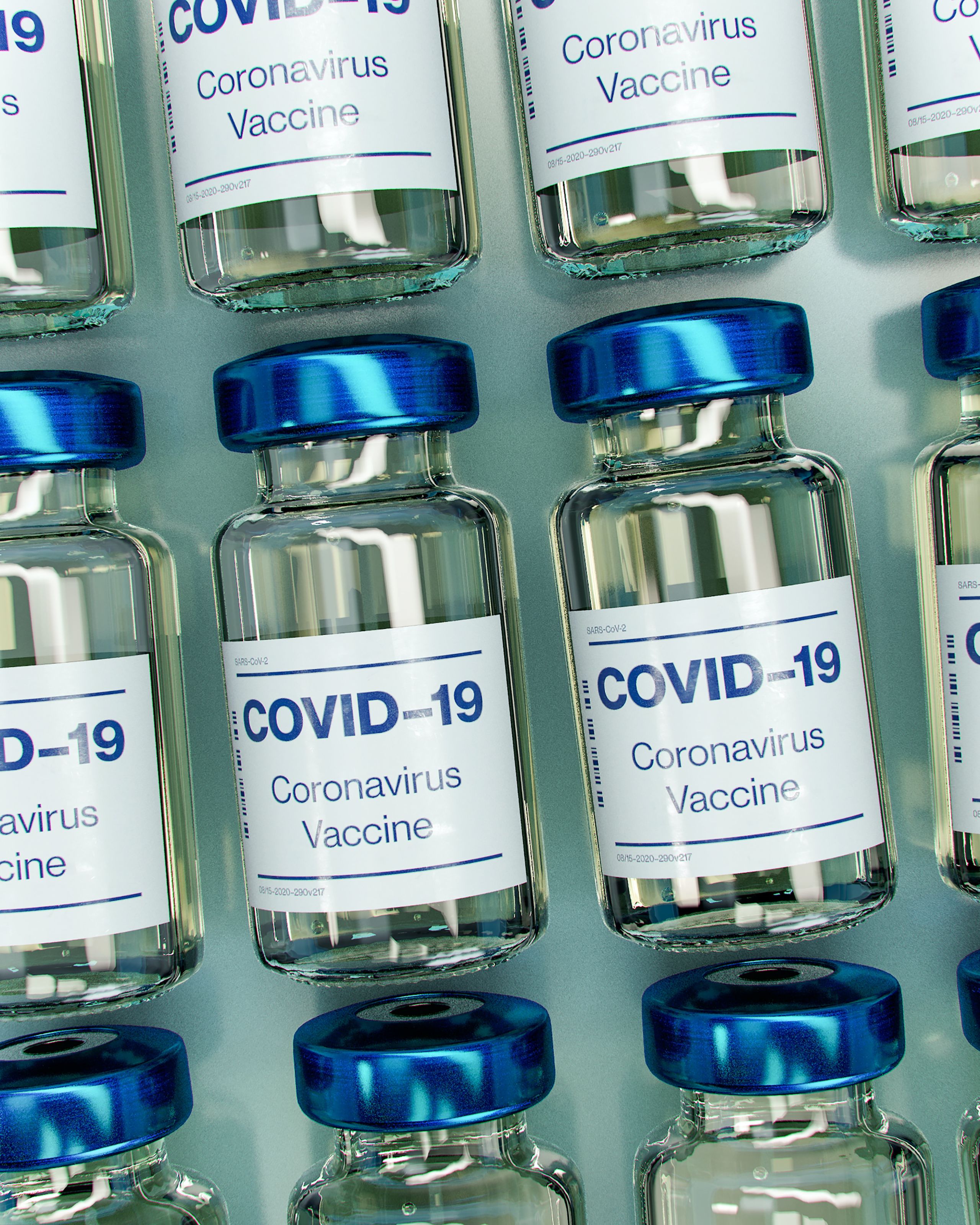 There is little expectation among planners of attending events in the immediate short-term, with more than three quarters of respondents (77 per cent) not planning to attend any in-person meetings or business events in the next three months.
And when in-person gatherings are no longer restricted, just 4 per cent of planners think the size of their live audiences will be larger, compared to 38 per cent who think they will be smaller.
28 per cent think audiences will be about the same size and 29 per cent say it is too soon to say.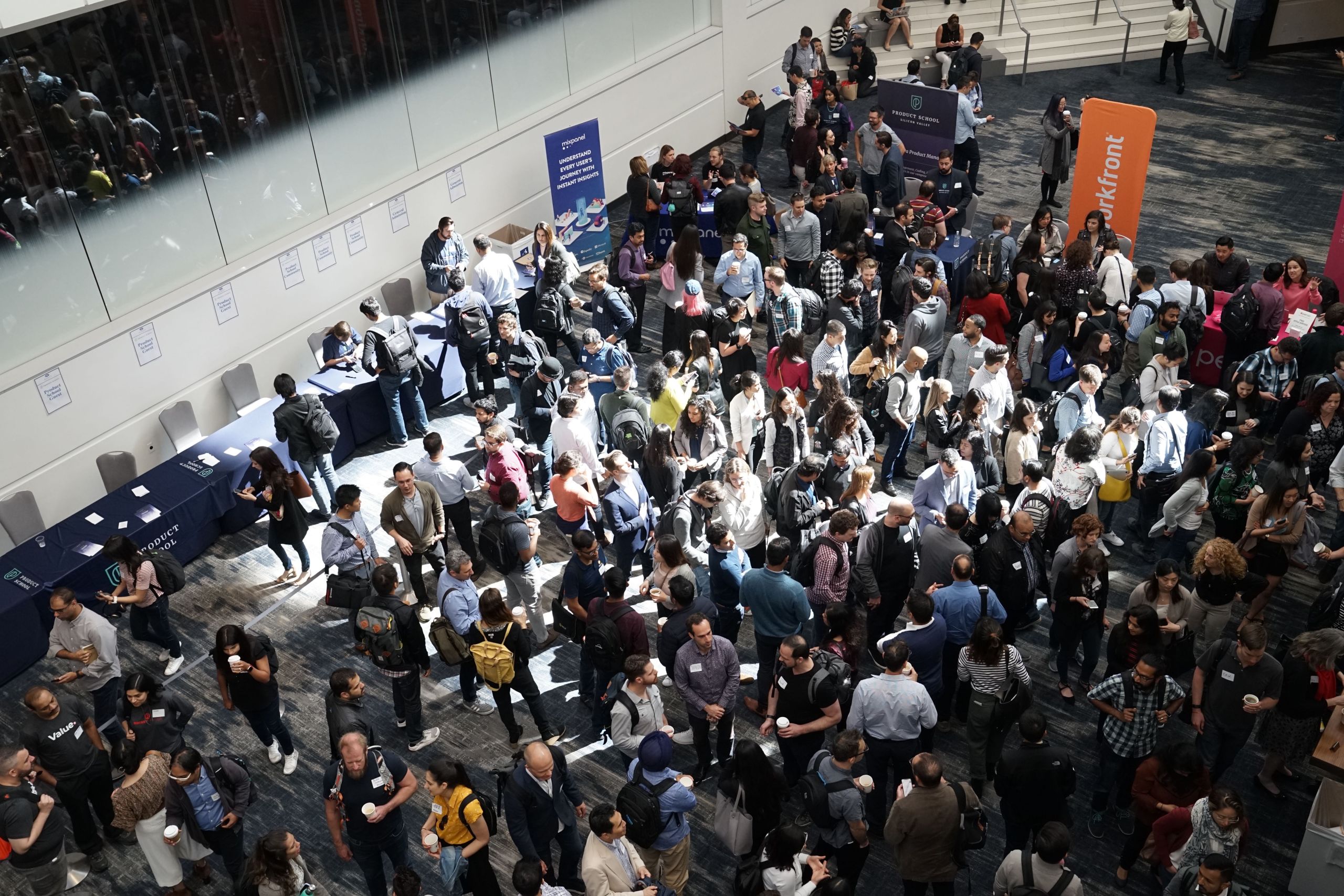 56%
of planners expect their next live event to require masks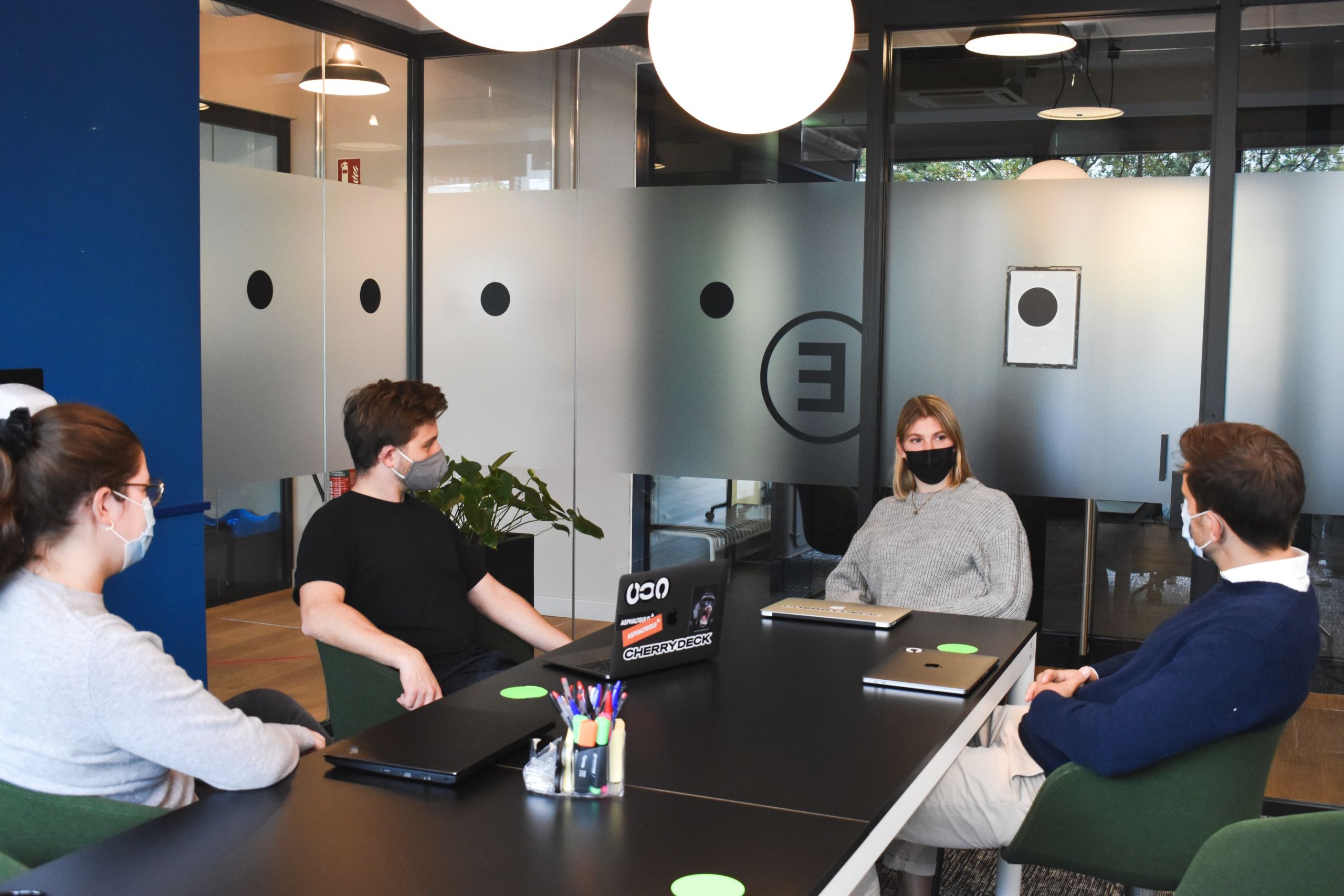 The biggest areas of concern for future in-person or hybrid events are the fear of travel extending over long-term, the impact of the crisis on airlines, and constraints on business travel budgets.
The areas that caused least concern among respondents were risks associated with geopolitics and the loss of destination management companies (DMCs) to support programmes.
More than half (56 per cent) of respondents expect their next event to require masks and adherence to all protocols, while 30 per cent expect to require proof of a recent negative Covid test.
Another 30 per cent expect to require proof of vaccination, while 31 per cent are expecting to conduct rapid tests on-site.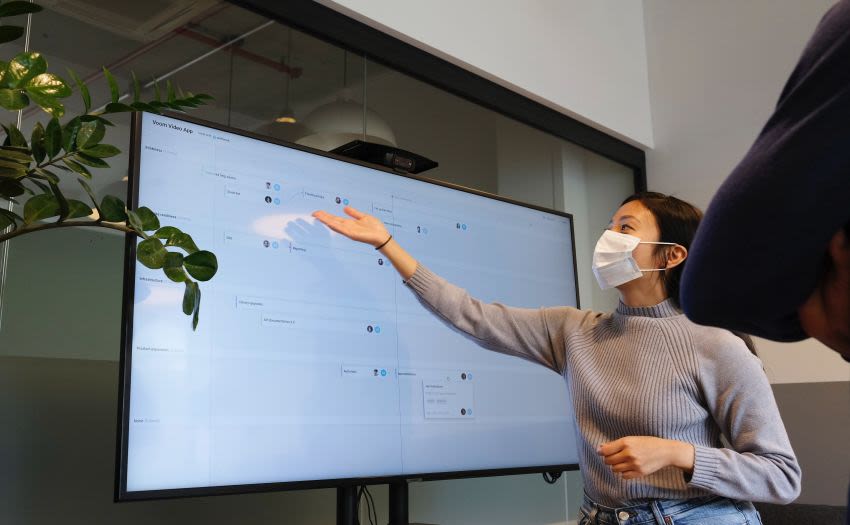 Comments from survey respondents:
"Covid is not going anywhere, even with a vaccine, it will become something like the flu where if you choose to, you will have to get a yearly vaccine. Therefore, I do see a bit more of health measures to be put in practice in the near future and for this to stay in place for a while."
---
"Online events are useless. People tune out and go on their phones or computer to do other things."
---
"I think that as our events are relatively small and innovative, we expect to be able to run, but with enormous challenges."
---
"There is a concern that delegates will now expect there to be a hybrid element to events without really understanding the cost implications or how the experience will be impaired by having two sets of audience."

---
"I am very concerned that due to the pandemic many event organising companies considered virtual events as a momentary solution, offering very low prices for services - and now that it is time to get back on track with the industry, organisations are no longer willing to pay for organising services."
---
"Conference is about bringing practitioners together to create a sense of community and joint purpose. This has been hard to replicate in a virtual setting, and will remain difficult for hybrid events where you will have two sets of audience - one virtual and one live - neither of which can properly collaborate and connect with each other."
---
"Don't expect live events to be as easy to sell until Covid has become a normal part of our lives. Fears will remain for some time, plus the economic impact on client businesses will also directly impact our agency."
---
Hungry for more data? Read the results of the Northstar US PULSE Survey now...